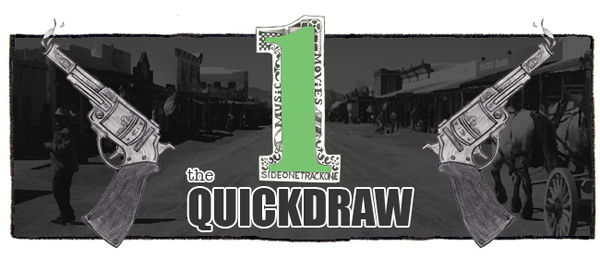 Enjoy.
Jay Som – Hot Bread
Jay Som just put out a new 7″, but this is actually from a Valentine's Day compilation that's been assembled by Amazon.  I really love it when the horns kick in midway through the song.
Wye Oak – The Louder I Call, The Faster It Runs
Here's the title track off of Wye Oak's fifth full length, which is due out April 6.  Unsurprisingly, it's a total ear-pleaser.  Put on headphones!
Common Holly – Thinkin' Bout You (Frank Ocean Cover)
Like the Jay Som tune up above, this Common Holly effort can be found on Amazon's upcoming Valentine's Day compilation.  Frank Ocean is a tough artist to cover, and CH really pulls it off here.  Good on her.