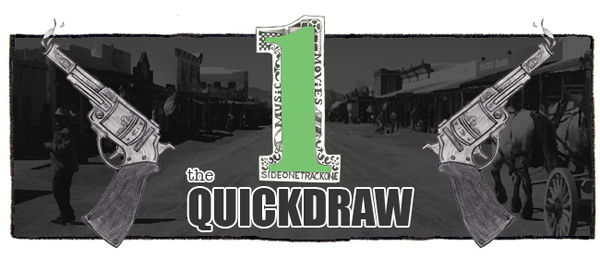 Music!  Enjoy.
:Kindling – Blinding Wave:  While giving my inbox a deep clean this weekend I "discovered" Kindling and instantly fell in love.  Noisy, reverb-heavy indie rock always gets me.  Galaxies is due out November 6 via No Idea.
:Wimps – Old Guy:  This new Wimps single makes me laugh.  It also kind of makes me cringe because soon I'll totally be "the old guy at the party tonight."  Just great, you know?  Suitcase is due out November 13 via Kill Rock Stars.
:Jeff The Brotherhood – Radiating Fiber Plane:  Jeff The Brotherhood's major label experiment didn't go particularly well, but fortunately it doesn't seem to have affected them much.  This proggy effort is the first single off of their double album, Global Chakra Rhythms, which is due out November 13 via Infinity Cat.
:Eternal Summers – Our Distant Bodies:  A bonus edition of Eternal Summers' latest LP is about to come out, and this slow burner will be on it.  I think it's a really pretty track.  The extended version of Gold And Stone is due out October 23.
:Lizzo – Humanize:  I first found out about Lizzo when I saw her do a nice job of opening for Sleater-Kinney back in February.  As you'll hear when you hit play, she's got a nice voice and a confident sound.  Big GRRRL Small World is due out December 11 via BGSW Records.