Considering I listen to roughly ten new albums each week on Spotify, it's not easy narrowing down my list of top albums to just five. While my favorite album was determined months ago, the rest of the top 5 and my honorable mentions list has fluctuated greatly. However, after much internal debate, shuffling of positions, and a far amount of procrastination, I present my top albums of 2012.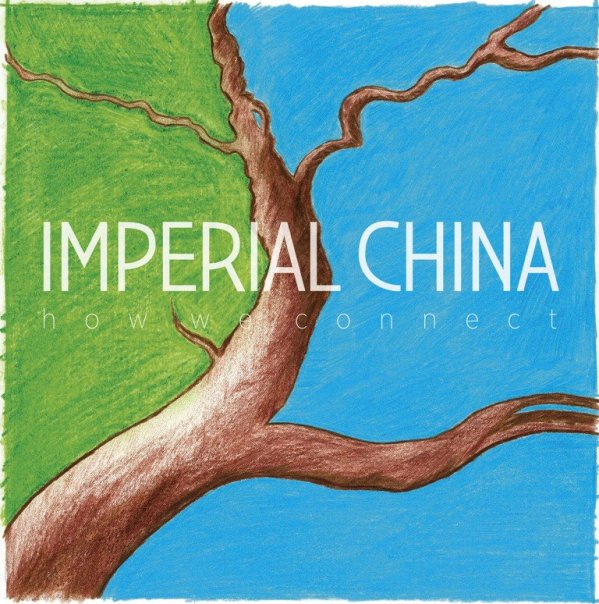 5. Imperial China – How We Connect
The second album from my favorite DC band was released in January of this the year. It contains all the things I loved about their first record – lots of searing guitars and swirling synths layered over pummeling percussion – but the new record also shows a marked growth in their sound. This is a tight record that balances musicianship, experimental elements, and sonic intensity. Add it all together and you have a stand out record from a band that has truly distinguished itself on the DC music scene.
:Imperial China – Ljos: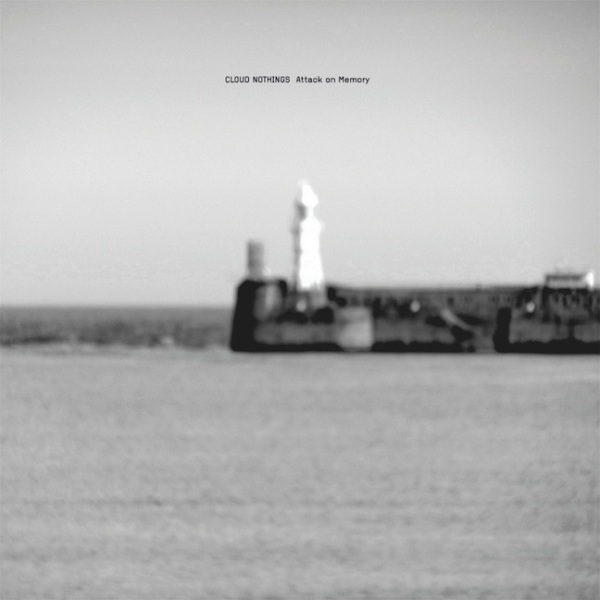 4. Cloud Nothings – Attack On Memory
There's just something about this indie-punk record that I instantly loved. It's a throwback to bands like Fugazi and Nirvana that mixed fuzz-rock and punk with a pop aesthetic. The record is full of hooks, anthemic tracks, loud drums, and each song is distinguished by Dylan Baldi's off-kilter yet charming  vocals. What's not to love?
:Cloud Nothings – Stay Useless: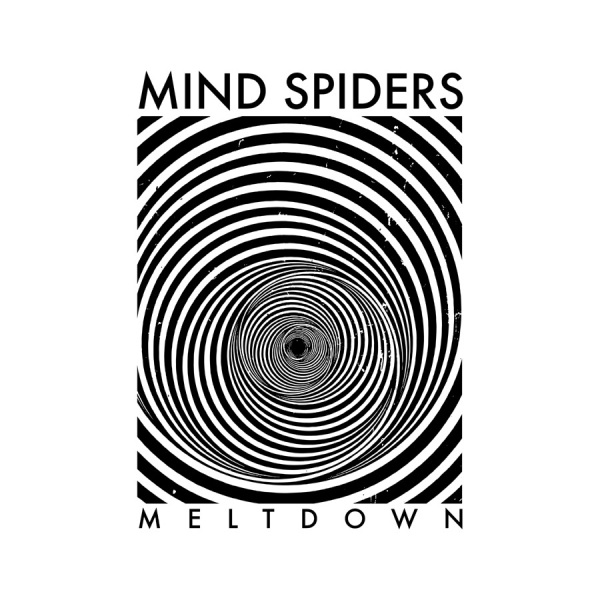 3. Mind Spiders – Meltdown
While the first Mind Spiders record was basically a solo project of Mark Ryan (Marked Men), Meltdown was recorded with a full band and the bigger, more expansive sound is apparent. The lo-fi psychedelic tracks are gone and there are fewer quick hitting punk-pop jams. Meltdown is an expansive record with influences ranging from Jay Reatard to Brian Eno while still retaining the garage rock core that I love so much.
:Mind Spiders – Wait For Us: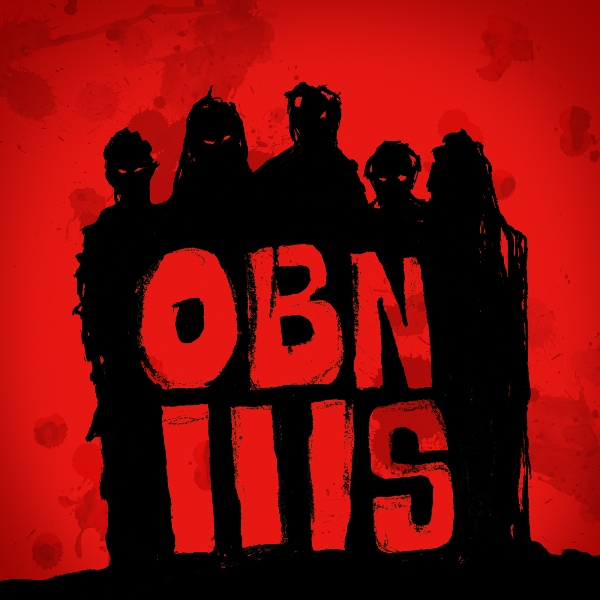 2. OBN IIIS – OBNS IIIS
There are a lot of garage rock bands out there vying for our attention, but only one can be King of Rock Mountain, and that king is the OBN IIIs. I didn't think it possible for them to top their last album, The Only And Only, yet they managed to do just that.
:OBN IIIs – People Are Afraid: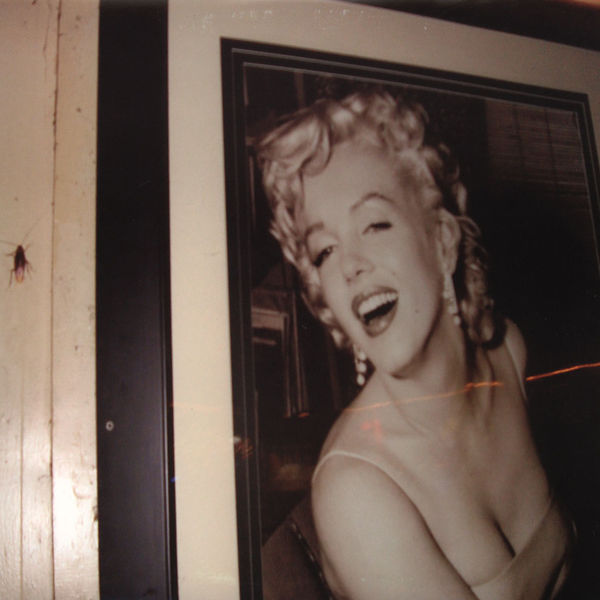 1. Lace Curtains – The Garden Of Joy And The Well Of Loneliness
I'm still blown away by what Michael Coomer (Harlem) accomplished with The Garden Of Joy And The Well Of Loneliness. Based on Harlem's records I expected fun and goofy garage rock. Instead he delivered brilliant pop music that was heartfelt and honest. A personal and authentic album about regrets, confessions, apologies, and sex. Such lyrics usually mean a heavy or dark feel but Coomer manages a breezy laid back vibe that only magnifies the charm of the record.
:Lace Curtains – High Fantasy:
—
Honorable Mentions:
Ty Segall – Slaughterhouse
Metz – Metz
The White Wires – WWIII
Yellow Ostrich – Strange Land
Divine Fits – A Thing Called Divine Fits