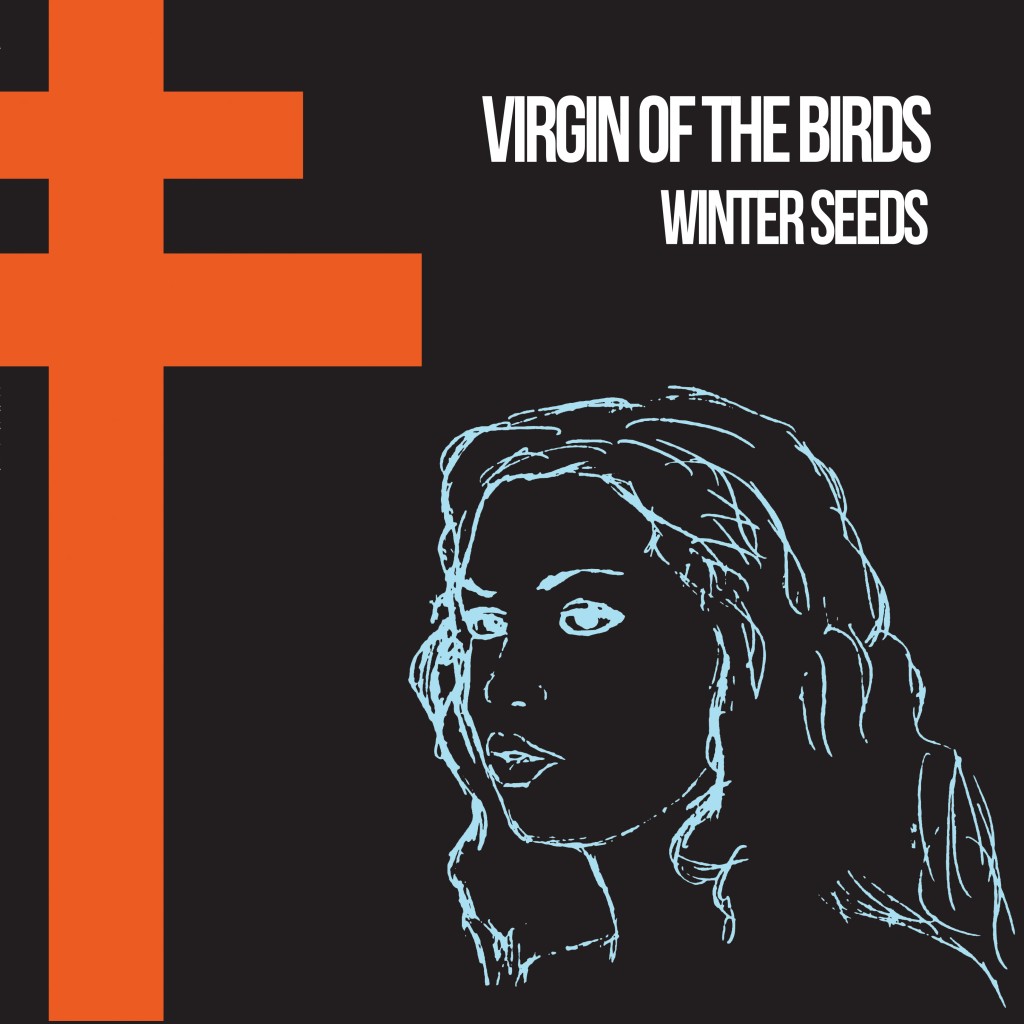 Once upon a time Virgin Of The Birds was actually an Austin-based act.  Unfortunately though, main brain Jon Rooney decided he didn't want me following him around anymore, so he packed up and moved out to Seattle.  Bummer!  But at least he's still churning out great songs, right?  Jump below and check out his latest single.  I promise that you'll find it to be overwhelmingly charming.  Enjoy.
:Virgin Of The Birds – Every Revelry:
Winter Seeds is due out April 7 in the UK via Song, By Toad and on April 8 in the US via Abandoned Love.
Bonus Video: