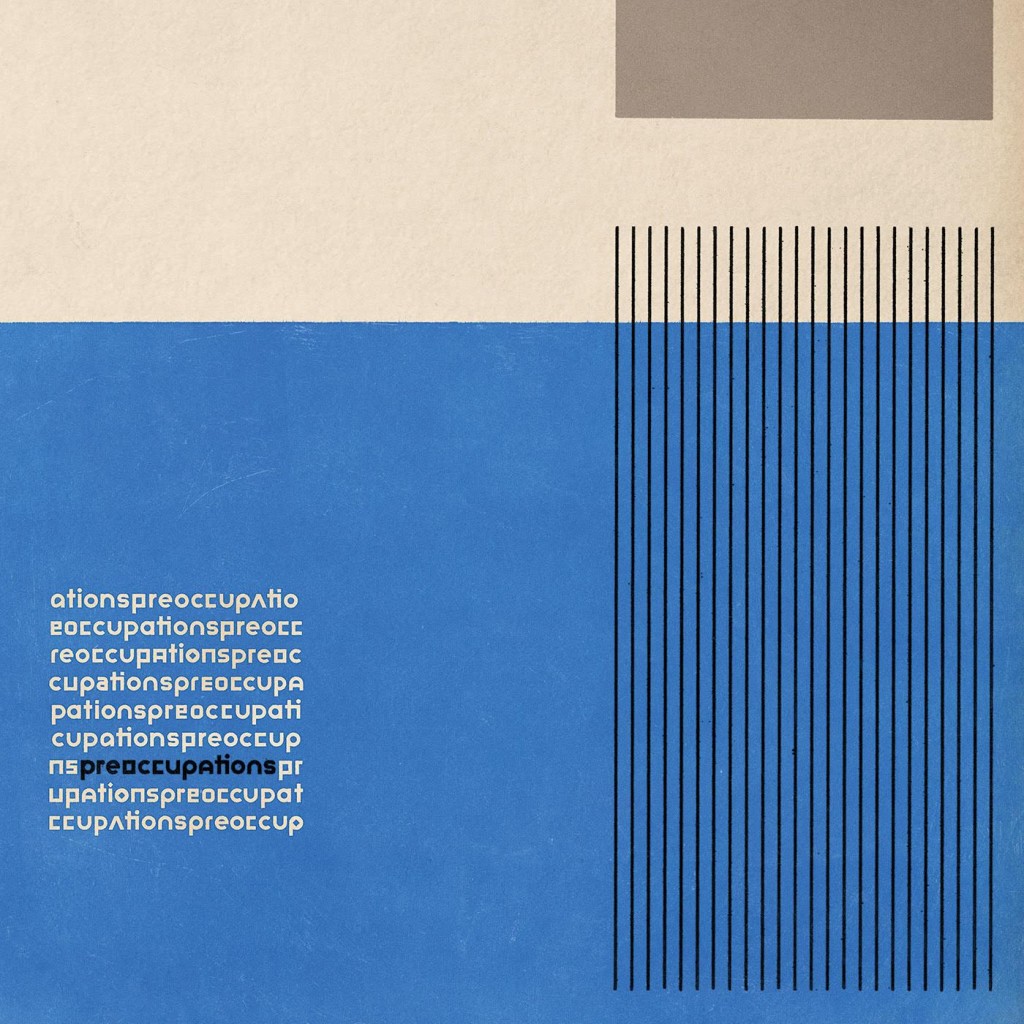 In case you missed it, Viet Cong are now known as the Chad VanGaalen-suggested Preoccupations.  This is a good thing, as the world wasn't exactly accepting of the band's original name, and now everyone can move on and just focus on the music.  Hooray!  Below you'll find the first single off of their upcoming sophomore full length.  It's dense but in a good way.  Enjoy.
:Preoccupations – Anxiety:
The band's self titled album is due out September 16 via Jagjaguwar.  See them at the Mohawk on October 21.