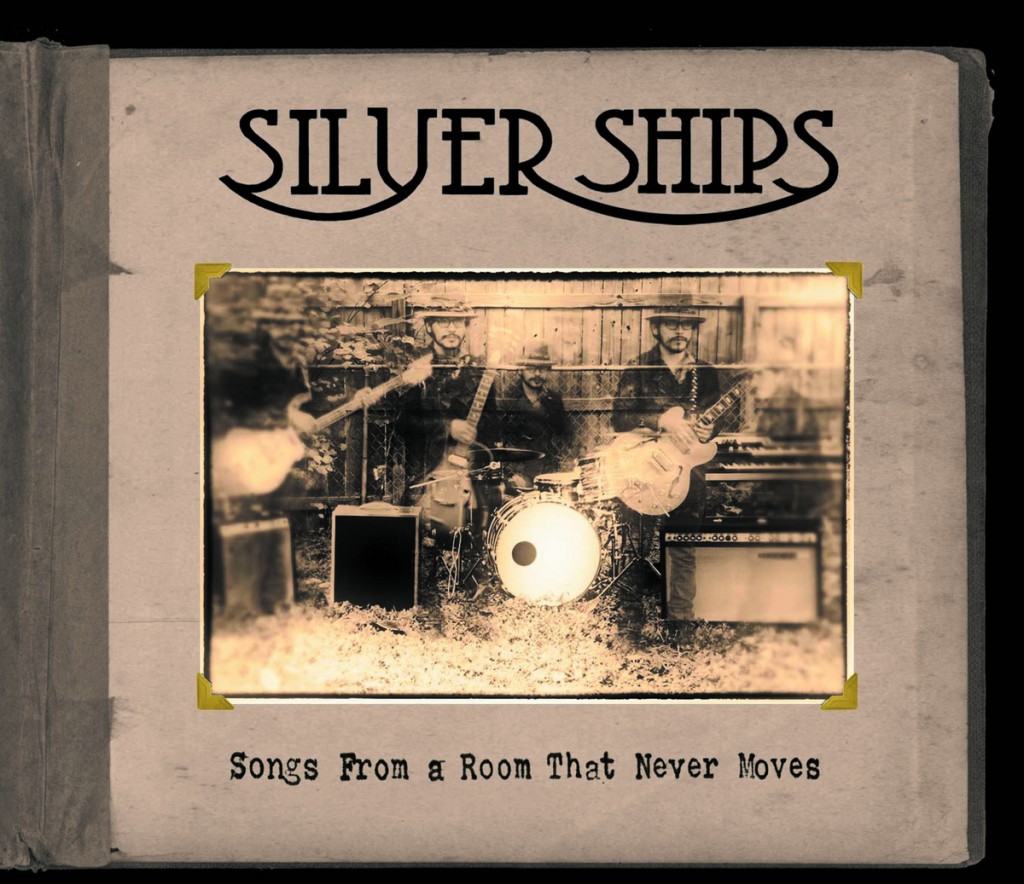 Silver Ships, the concept of songwriter and multi-instrumentalist Chazz Bessette, have released the first single from their long awaited debut album Songs From A Room That Never Moves.  With jangly guitars, sweet and uplifting melodies and psychedelic organ swirls in tow, Chazz sings a tale of the summertime blues – "Weather's growing old and gray/ Summer's gone away."  The lyrics reflect bittersweet longing and nostalgia for those warm, carefree days of summer.
Look for the album to be released on September 30.  You can pre-order it (in digital and vinyl formats) on their Bandcamp page.
:Silver Ships – Summer's Gone:
—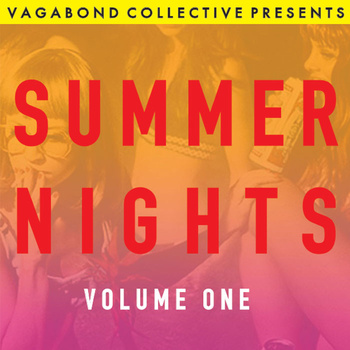 The Vagabond Collective are an Austin based group that produces events, records and art. To celebrate the summer, they've released a collection of songs titled Summer Nights: Volume 1.  This musical collection features a few of my local favorites such as the melodic guitar pop sounds of Growl, the rollicking garage pop of Major Major Major, and chilled out electro-pop Roger Sellers. It's available now for name your price download and is a great addition to your summer 2014 soundtrack.