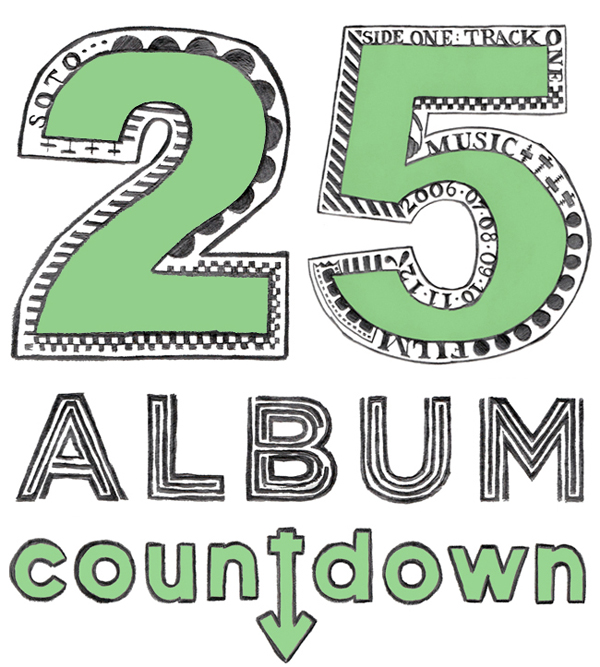 And then it was the end.  You guys now have my Top 50 Songs of 2012 and my Top 25 Albums of 2012.  Hooray for sharing!  Anyhow, I'm off to take a break.  The rest of the SOTO staff will be posting their 2012 favorites next week, so if you're not listed out, come on back by.
For good measure in regards to my album list, I easily could have spewed out 50 releases, but I realized that half of those would have been albums that I only listen to when I'm in a particular mood.  In other words, they're not immediately accessible, and that to me knocks them down a notch.  So, if you're looking for 25 releases that you can immediately dive into and love, this is the place to be.  Enjoy.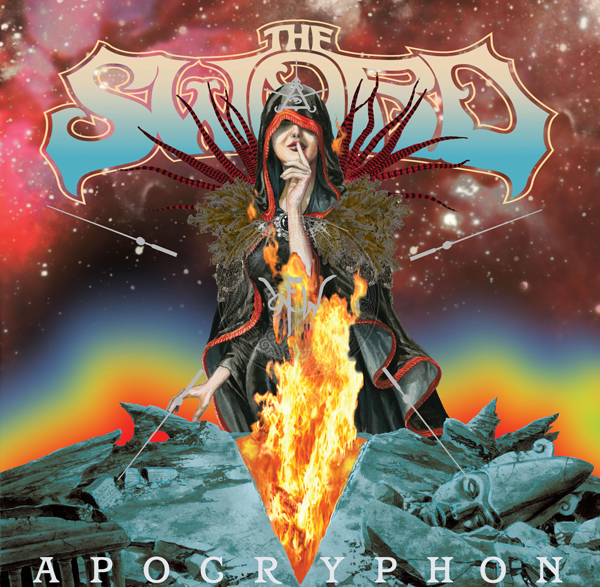 05) The Sword – Apocryphon
I thought the Sword's last release, Warp Riders, was pretty fantastic, but Apocryphon is worlds better.  The album isn't even what I'd consider metal, it's just high quality rock n' roll, and we all need that in our lives.
:The Sword – Eyes Of The Stormwitch: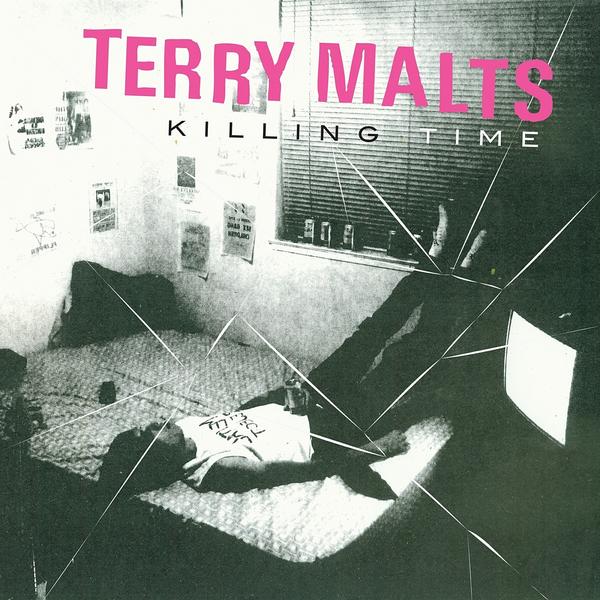 04) Terry Malts – Killing Time
Slumberland put out a lot of nice albums this year, but the one that I felt stood above the rest was Terry Malts' Killing Time.  It's awesomely overloaded with fuzzed-out, two minute-ish punk jams that make you want to get up and go.
:Terry Malts – I Do: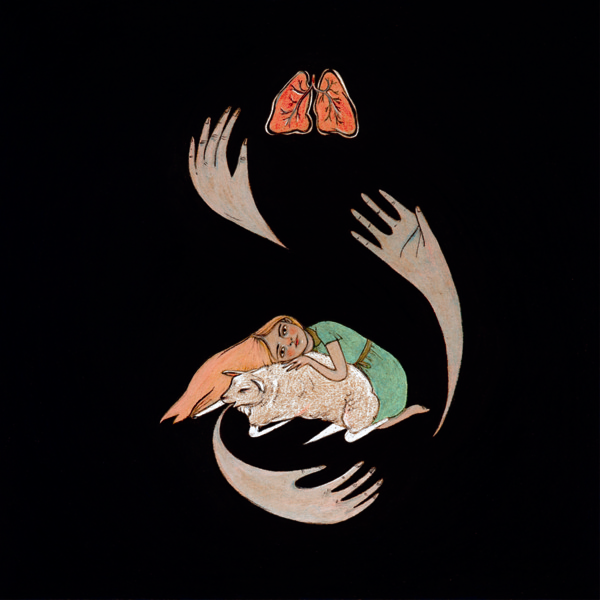 03) Purity Ring – Shrines
I had very high expectations for Shrines, and Purity Ring actually managed to meet them.  Even after what seems to be a million listens, this album still sounds fresh and futuristic to me.   Wear headphones, friends.
:Purity Ring – Belispeak: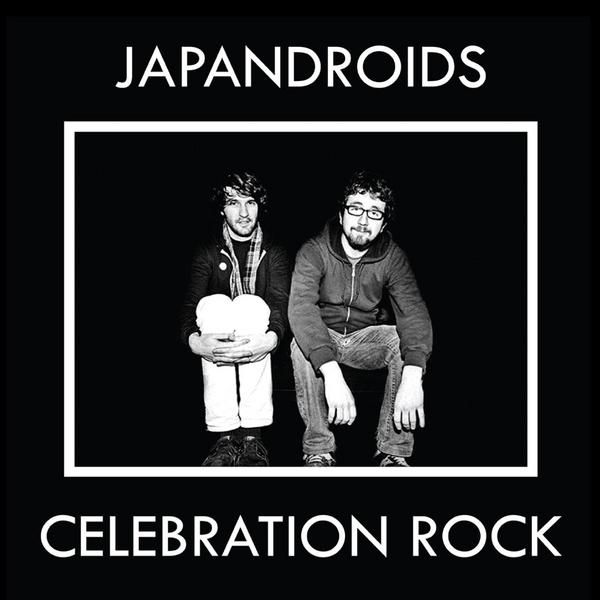 02) Japandroids – Celebration Rock
If you can listen to Celebration Rock and not immediately want to set out on a drunken, caution-free adventure with whoever happens to be around you at that moment, then you're dead.  No one inspires like this duo does.
:Japandroids – The Night Of Wine And Roses: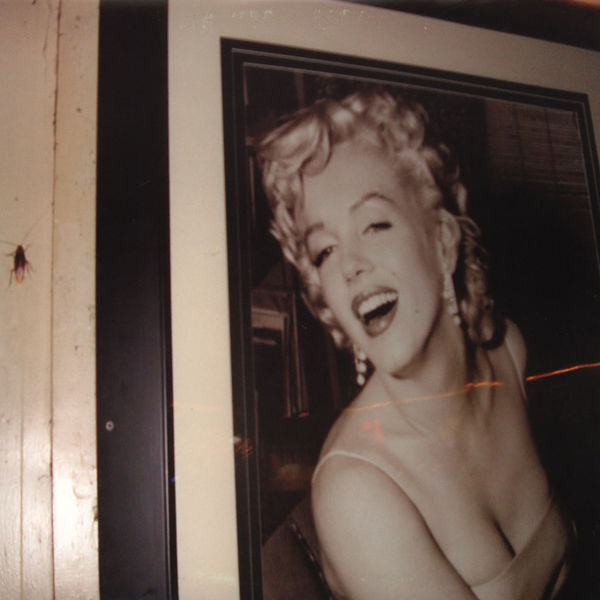 01) Lace Curtains – The Garden Of Joy And The Well Of Loneliness
Well, this is it.  We have arrived at my favorite album of 2012, and it comes via a side project of Michael Coomer (from Austin's Harlem).  The Garden Of Joy And The Well Of Loneliness is full of fantastic songwriting, and I've spent a lot of time just lost in each of its 10 tracks.  If only all pop music was this memorable.
:Lace Curtains – High Fantasy:
PS – I had a few other albums floating around in my head, so I made some mini-lists for fun.
5 Albums That Would Have Made The List Had I Done A Top 30
Dan Deacon – America
Reptar – Body Faucet
Titus Andronicus – Local Business
Ty Segall Band – Slaughterhouse
Frankie Rose – Interstellar
5 Great Albums That Require Patience
Mono – For My Parents
Bat For Lashes – The Haunted Man
Beach House – Bloom
Jens Lekman – I Know What Love Isn't
The Walkmen – Heaven
5 Great Austin Releases That Didn't Make The Top 25
Dana Falconberry – Leelanau
The Calm Blue Sea – Arrivals And Depatures
Heartless Bastards – Arrow
Shearwater – Animal Joy
Letting Up Despite Great Faults – Untogether
Top 5 EPs
Icona Pop – Iconic
MS MR – Candy Bar Creep Show
Dum Dum Girls – End Of Daze
Rubblebucket – Oversaturated
FIDLAR – Don't Try