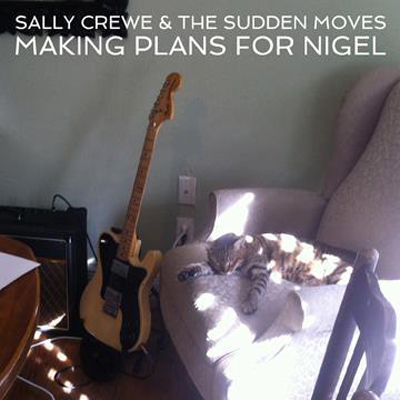 Here's your opportunity to appreciate a good cover song and do a good deed at the same time. Sally Crewe And The Sudden Moves recently covered the XTC tune Making Plans For Nigel. The song contains the lyric, "Nigel just needs a helping hand."
Why is the name Nigel important?  Well, he was a stray kitten rescued by Sally in 2007, and then last year poor Nigel had some rough luck after surviving a couple of accidents. For $1 (or more if you wish), you can download the track. All proceeds will go towards Nigel's medical expenses.
—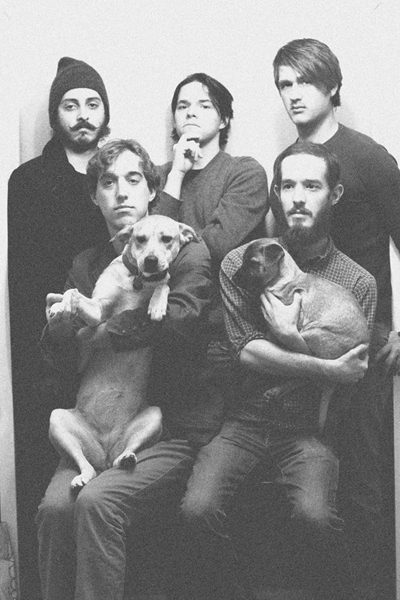 MaryAnn is the latest inception of the band previously known as MaryAnn and The Revival Band. In the last month or so the band has released a couple of video teasers for their latest release, Outlaw Opry Act I. This Saturday the band is holding a free release show for the album at the Scoot Inn.
The video teasers hint at a bleak, tragic tale that will be unveiled at the upcoming performance. MaryAnn will be playing a short warm-up set before they play Act 1 in its entirely; the performance will be accompanied by visuals from Max Kruecke and Dan Eppley.
Get there early to catch the folky, sisterly harmonies of The Villettes. Courtney and Erin Howell from The Sour Notes are 2/3 of the band.
—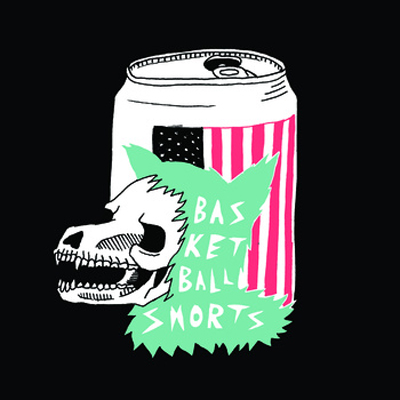 Sometimes a humorous name is all it takes for me to check out a band. A couple of days ago, I stumbled across Basketball Shorts. They've released a digital single, Genevieve. Their Bandcamp page describes their sound as "pizza rock." That seems fitting as it's a tasty, fun slice of pop rock that has you coming back for more. Pass me another slice and hand me a cold beer while you're at it, alright?