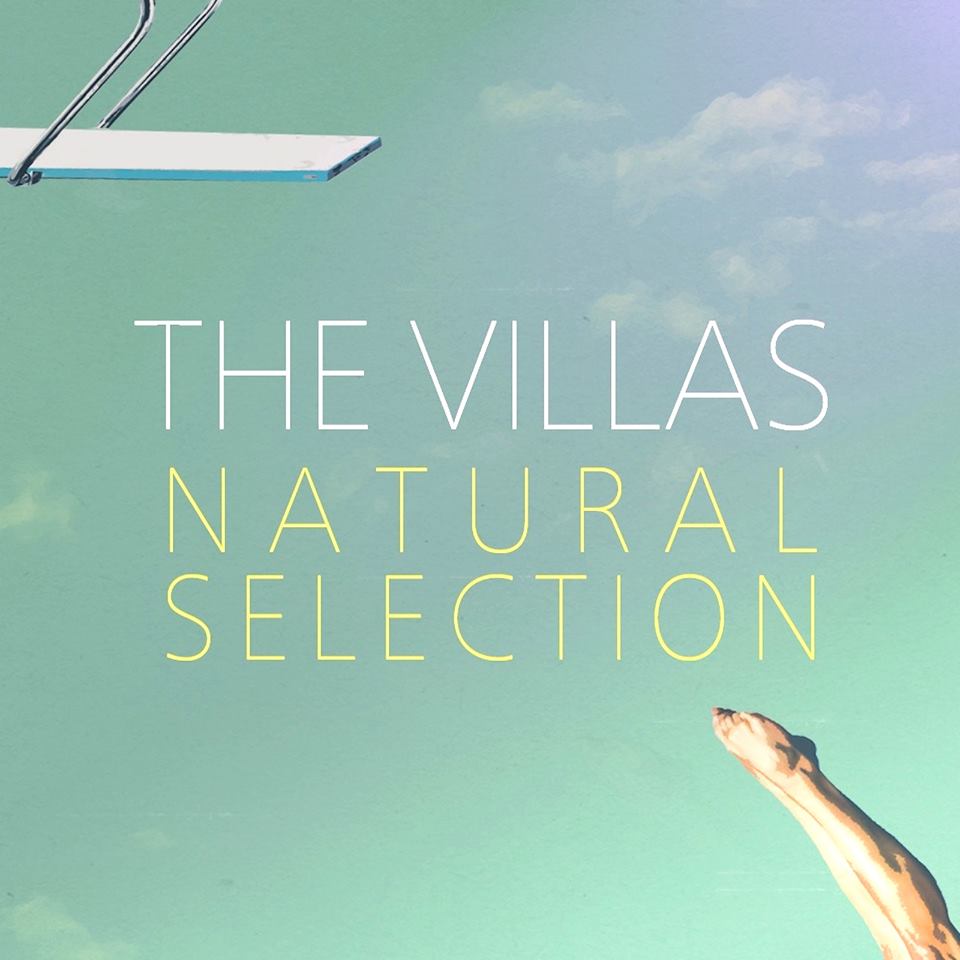 Austin quartet The Villas are kicking off the new year with another upbeat, catchy guitar pop tune, Natural Selection.  It has jangly yet crunchy guitar riffs combined with soaring, falsetto harmonies tinged with a bit of longing and melancholy. They're strongly influenced by 90s Britpop-era bands such as Ash, who they will actually be opening for on Stubb's indoor stage on February 5.
Ash were one of the biggest and most consistent bands of the 90s Britpop era and they're still going strong. They're also a top notch, charismatic live act. They're on a brief US tour before they set sail to be part of the Weezer Cruise. On a side note, if 90s Britpop (as well as current British indie bands) make you swoon, the Villas' lead singer/guitarist Jonathan Berry also hosts/DJs events in Austin under the moniker of Sobscene Indie Disco.
:The Villas – Natural Selection:
—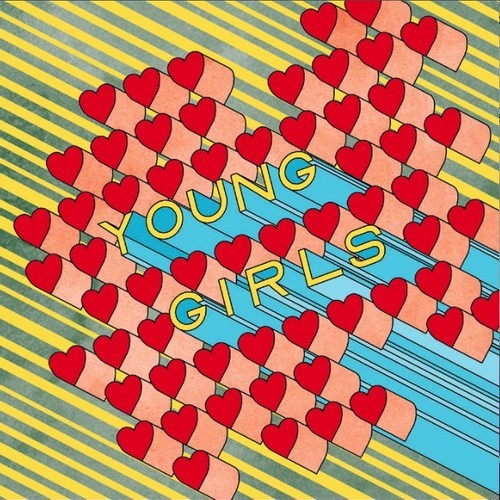 I fell for the sound of Houston band Young Girls a few years ago, and I've been anticipating this new EP for what seems like ages. This four song effort was released this week on vinyl (only 500 copies) by our fellow blog friends over at Austin Town Hall.
Fronted by brothers Pete and Charlie Tijerina, the band crafts an irresistible blend of pop – they take a little bit of surf, throw in some garage rock, and yet it still feels fresh and modern. It's like The Beach Boys fronting The Strokes but cooler.
:Young Girls – Vigilante: