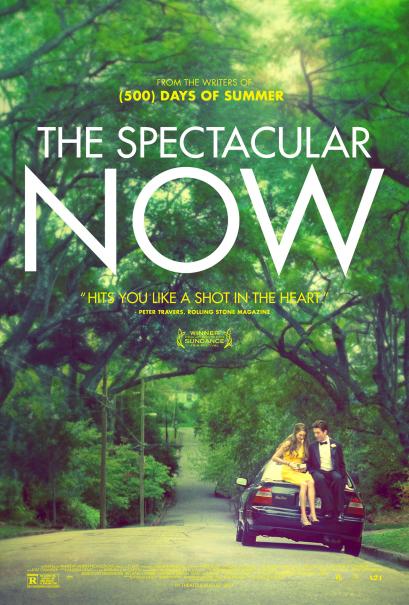 People are doing traditional-style reviews all over the web, so we decided to try something different.  In each "breakdown" we'll take a look at what a film's marketing lead us to believe, how the movie actually played, and then what we learned from it all.  Read on!
The Impression:
The Spectacular Now, Smashed director's James Ponsoldt's third feature, is riding a pretty solid wave of positive hype coming out of festival season. It could be the worst film ever made and if it featured Shailene Woodley I'd be first in line at the theater to see it. Not because she's an attractive 24-year old, but because she brims over with the sort of natural talent you just don't see in Hollywood's superficial starlets anymore.
The Reality:
The Spectacular Now was a much smaller film than I anticipated. For some reason I thought it would be a sort of cheery, poppy, tear-jerker, but James Ponsoldt instead has a crafted a particularly realistic look at the trails and tribulations of a kid growing up. The acting is remarkably naturalistic, with both Miles Teller and Shailene Woodley performing well outside their age-range, and the story even more remarkably bereft of any painfully melodramatic moments. Instead, it's just a sometimes sweet, sometimes sad story of two kids trying to grow up and out of the shadows of their parents. I felt the film worked extremely well, the simple tone, and the beautiful music lent a note to the proceedings that complimented the pace and the naturalistic performances. This isn't a film that's going to melt your face, and it never intends to.
The Lesson:
Keep it small, keep it simple.