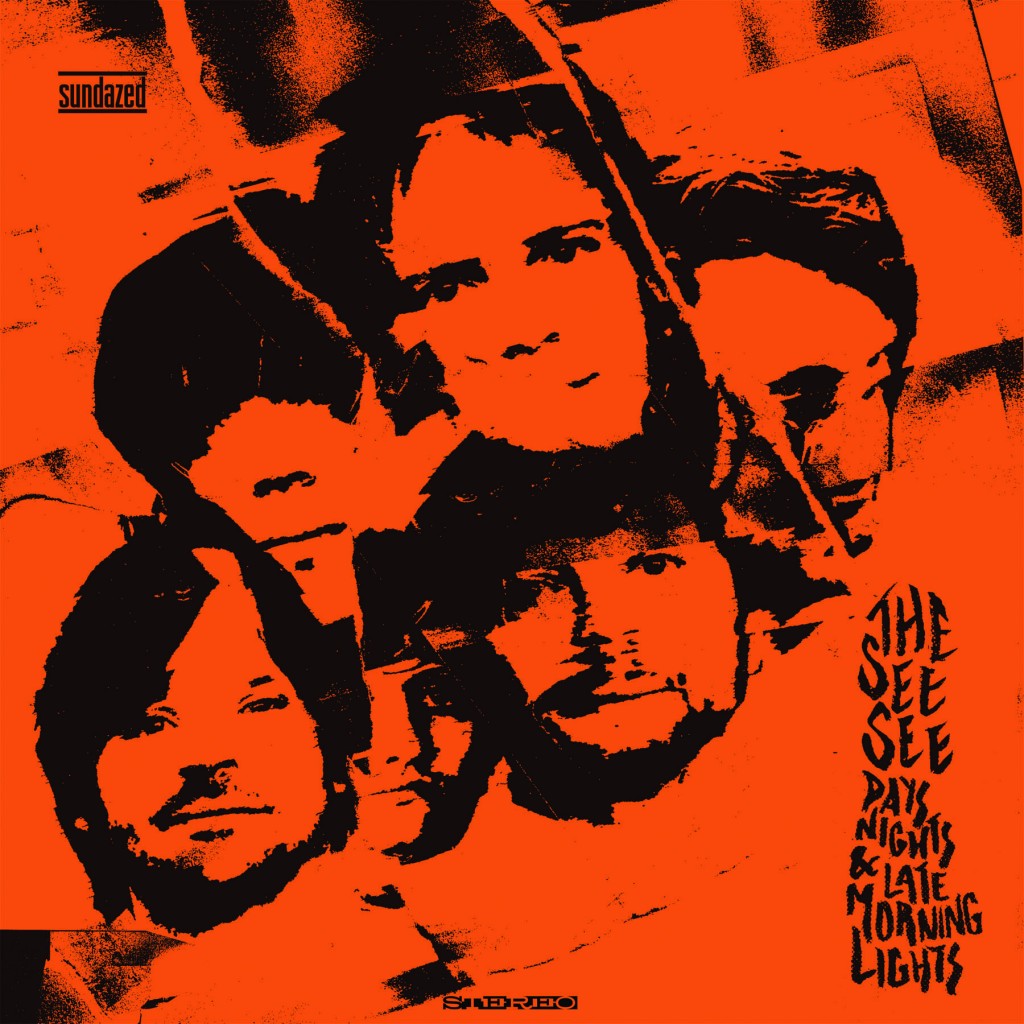 For this week's post, let's take a trip across the pond to to revisit a couple of my favorite British bands.
London-based quintet The See See are releasing Days, Nights & The Late Morning Lights on American shores in mid-March through Sundazed Records. This anthology, comprised of the band's prior UK releases, is an appropriate introduction for psychedelic guitar pop fans in the US who weren't able to get their hands on earlier limited import singles and albums.
Keep Your Head stands out with its pristine, driving guitar riffs and soaring harmonies. The Rain And The Snow shows a more melancholy side to their sound with its somber lyrics and spooky organ swirls singing "they'll find me dead and cold/with silver on my soul." The See See are musical time travelers moving back and forth between 60s psych, 70s powerpop, and 90s Britpop. The result is jangly, guitar pop bliss combined with darker, sinister moments bubbling beneath the surface.
—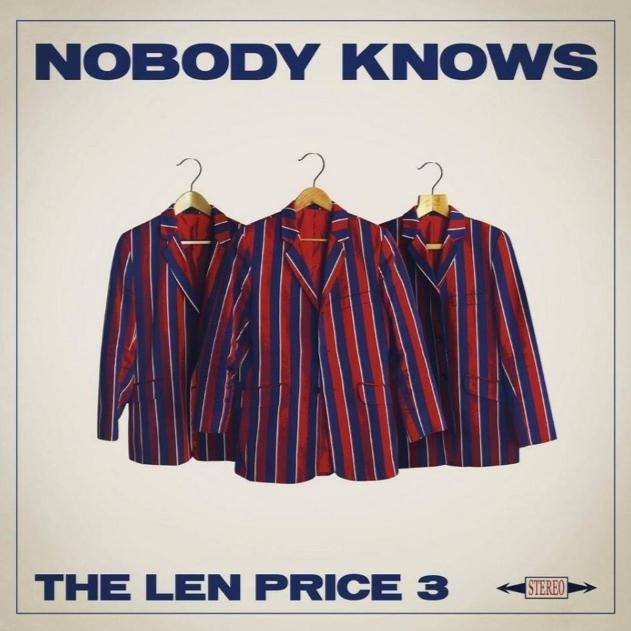 My next pick is the Medway-based trio The Len Price 3. Their songs recall legendary influences ranging from the British Invasion-era The Who and The Kinks to the garage and punk sounds of The Jam and The Clash.  Their fourth album, Nobody Knows, sees the band continuing in the tradition of those acts not only through a similar sound, but as musical storytellers reflecting society and sharing tales ranging from family history (My Granddad Jim) and to the ups and downs of contemporary 21st century life (Swing Like A Monkey and The Preying Mantis).
Their three previous albums were released in the US on Little Steven's label, Wicked Cool Records. For the time being, it looks like the newest album is only available through UK outlets. Highly recommended for lovers and connoisseurs of punchy garage rock and power pop loaded with three part harmonies and windmill swinging guitar riffs. Time to go get your "mod" on.