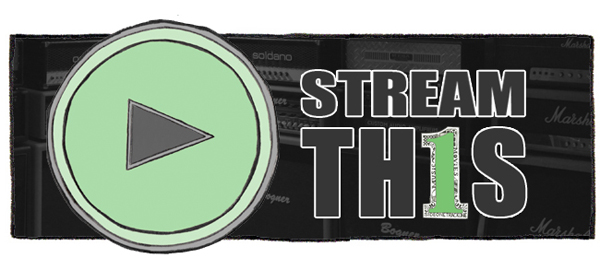 The SOTO inbox is always full of cool stuff that never gets to see the light of day on the actual site, and I'd like to change that.  So, every Friday I'll be posting the best album streams and videos that were sent my way during the week.  Take a scroll and find something worth remembering.
FULL ALBUM STREAMS
On And On – Give In
Speck Mountain – Badwater
Gold Panda – Trust EP
Ducktails – The Flower Lane
The Ruby Suns – Christopher
Bleeding Rainbow – Yeah Right
Ex Cops – True Hallucinations
Tomahawk – Oddfellows
VIDEOS
FIDLAR just released their self titled album on Mom + Pop.
Nightlands released Oak Island via Secretly Canadian this week.  They play the Mohawk on March 6.
Lee Fields brought in Lady for this acoustic number.
This is s German version of Moon Duo's I Can See.
Crystal Castles will play the Austin Music Hall on April 21.  The Sad Eyes single will be out February 18.
Ultraista will play on Jimmy Fallon this Tuesday.
Nite Jewel's One Second Of Love is available now via Secretly Canadian.
Sin Fang will release Flowers on February 19 via Morr Music.
PAWS will play SXSW.  Cokefloat! is out now on FatCat.
Shout Out Louds will release Optica on February 26.  They'll also be at SXSW.
This is Club 8′s first new music since 2010.
A Thing Called Divine Fits is out now.
Widowspeak put out Almanac this week via Captured Tracks.
Iceage will release You're Nothing on February 19 via Matador.
Minus The Bear's Infinity Overheard is out now on Dangerbird Records.
Menahan Street Band's The Crossing is available now via Daptone Records.