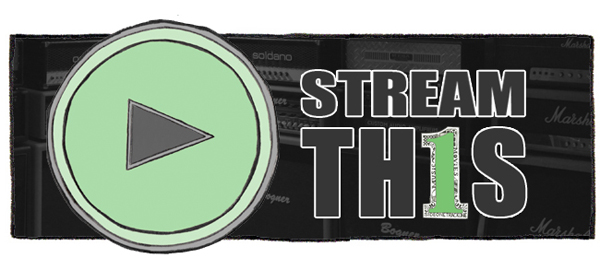 The SOTO inbox is always full of cool stuff that never gets to see the light of day on the actual site, and I'd like to change that.  So, every Friday I'll be posting the best album streams and videos that were sent my way during the week.  Take a scroll and find something worth remembering.
FULL ALBUM STREAMS
Deafheaven – Sunbather
Black Sabbath – 13
Surfer Blood – Pythons
Disclosure – Settle
Hyetal – Modern Worship
Close – Getting Closer
Sonny And The Sunsets – Antenna To The Afterworld
CSS – Planta
Rodan – 15 Quiet Years
Gold Panda – Half Of Where You Live
Airhead – For Years
VIDEOS
Vampire Weekend recently released Modern Vampires Of The City.
Sigur Ros will put out Kveikur on June 18 via XL Recordings.
Gauntlet Hair will set free Stills on July 16 via Dead Oceans.
The Gorgeous Hands released their debut, Tender, last month.
Royal Forest will release Spillway on July 9 via
Cold War Kids' Dear Miss Lonelyhearts is out now.  They play Stubb's on August 22.
The XX's Coexist is out now.
Rathborne will release Soft on July 15 via Dilettante Records.
The Purrs will put out The Boy With Astronaut Eyes on June 18 via Fin Records.
The Boy Least Likely To released The Great Perhaps earlier this year.
Small Multiples released a self titled album last month.
Major Major Major are expected to put out a new EP (with this song on it) sometime later this year.
Morningbell put out Boa Noite last month.
Matthew Squires And The Learning Disorders' How to Combust Your Life is available now.
Typhoon will put out White Lighter on August 20 via Roll Call Records.