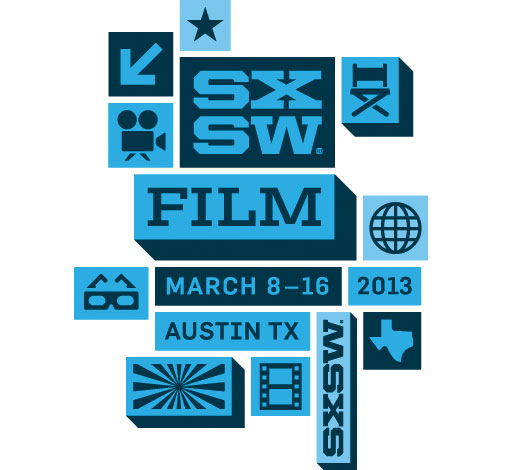 If I was at SXSW, I'd probably stick to whatever films featured the slowest, most easily understood narrative, and the biggest explosions as there'd be such much alcohol flowing through my system that just keeping my big, beautiful peepers open would be hard enough. That said, for a few of you who are interested in subject matter aside from Spicy Coke and the occasional shot of Goldschlager, I put together a list of a few of the more interesting sounding documentaries. Surprisingly, there is very little full frontal nudity lauded in any of these film's descriptions.
1. A Band Called Death, d. Mark Christopher Covino, Jeff Howlett
Death were the forefathers of punk, before the idea of punk was even a flicker in the eye of a bunch of leather clad skinheads getting overly sweaty. Born and bred on the mean streets of Detroit in the late-70s, Death released piercing, brilliant music that sunk beneath the surface and didn't resurface for another 33 years. It's the kind of story that we hear more and more of these days, but Death, with their harshly political lyrics, started something, and this doc follows that creation.
2. Our Nixon, d. Penny Lane
Nixon was a divisive figure that has been rightly smeared in the wake of his involvement, his heading even, of the Watergate scandal. Nixon wasn't just that though, he was a charismatically environmental president, as well as an impressively intelligent one. Our Nixon follows Super-8 movies of three of Nixon's closest aides, offering, what could amount, to a revelation of less public side of this American pariah.
3. TINY: A Story About Living Small, d. Christopher Smith, Merete Mueller
I read an article a while back about the advent of the tiny house. It's a strange movement that reflects both the rough economic times as well as the fear of ecological reprimand. We put a lot of weight on the idea of a non-moving home in this country (regardless of the world's nomadic past) and the tiny house questions just about all of them. TINY, questions those questions, following a handful of people who've decided to pack up the big life and get small.
4. Before You Know It, d. PJ Raval
Three words: gay, old, people.
5. The Network, d. Eva Orner
If you saw Control Room, the documentary of Al Jazeera and their coverage of war and terrorism, this one might be right up your alley. The story of a television network that exists in … Afghanistan. News + danger = riveting.