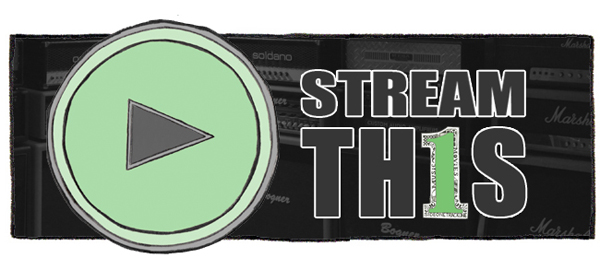 The SOTO inbox is always full of cool stuff that never gets to see the light of day on the actual site, and I'd like to change that.  So, every Friday I'll be posting the best album streams and videos that were sent my way during the week.  Take a scroll and find something worth remembering.
FULL ALBUM STREAMS
Bad Cop – Light On EP
Kid Karate – Lights Out EP
The Mallard – Finding Meaning In Deference
Rainbow Chan – Long Vacation EP
VIDEOS
Quasi will put out Mole City on October 1 via Kill Rock Stars.
Hanni El Khatib's Head In The Dirt is out now on Innovative Leisure.
Static Jacks will release In Blue on October 1 via Old Friends Records.
Fiona Apple put out The Idler Wheel last year.
King Khan And The Shrines will release Idle No More on September 3 via Merge.
Tree will release the Demons EP on August 13 via Apollo Records.
Volcano Choir will put out Repave on September 3 via Jagjaguwar.
Washed Out is set to release Paracosm on August 13 via Sub Pop.
Franz Ferdinand's Right Thoughts, Right Words, Right Action is due August 27 via Domino.
The Uncluded recently put out Hokey Fright.
Holy Ghost will release Dynamics on September 10 via DFA.
Johan Hedberg will release a full length on Labrador later this year.
Shark Week will put out the Santurce 7″ on July 30 via Analog Edition Records.
White Prism's self titled EP is out now.