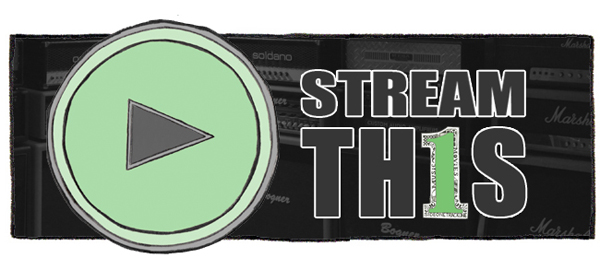 The SOTO inbox is always full of cool stuff that never gets to see the light of day on the actual site, and I'd like to change that.  So, every Friday I'll be posting the best album streams and videos that were sent my way during the week.  Take a scroll and find something worth remembering.
FULL ALBUM STREAMS
Courtney Barnett – The Double EP: A Sea Split Of Peas
Frog Eyes – Carey's Cold Spring
Of Montreal – Lousy With Sylvianbriar
Sleigh Bells – Bitter Rivals
Parquet Courts – Tally All The Things That You Broke EP
Four Tet – Beautiful Rewind
Dream Shake – Self Titled
Dale Earnhardt Jr Jr – The Speed Of Things
Tim Kasher – Adult Film
St. Lucia – When The Night
Cumulus – I Never Meant It To Be Like This
RJD2 – More Is Than Isn't
VIDEOS
Courtney Barnett's The Double EP: A Sea Splits Of Peas is due October 15 on House Anxiety/Marathon Artists.
Mikal Cronin's MCII is out now on Merge.
Cults will release Static on October 15 via Columbia Records.  They play Emo's East on November 4.
Crocodiles' Crimes Of Passion is out now on Frenchkiss.  They play Holy Mountain on October 31.
Palma Violets' 180 is out now on Rough Trade.
Cheatahs will release a double A-side single on October 29 via Wichita Recordings.
Forest Swords' Engravings is out now on Tri Angle Records.
Fuck Buttons will release the Brainfreeze 12″ on October 8 via ATP Recordings.
Jackson Scott's Melbourne is out now on Fat Possum.
Hunters have a self titled album out now on Mom + Pop.
Jaguar Ma's Howlin is available now via Mom + Pop.
The High Highs will put out the A Real Hero single soon via Never Leave Never Sleep.
Bad Bad Hats have a free five-song EP out now on Afternoon Records.
Forest Fire's Screens is out now on FatCat.