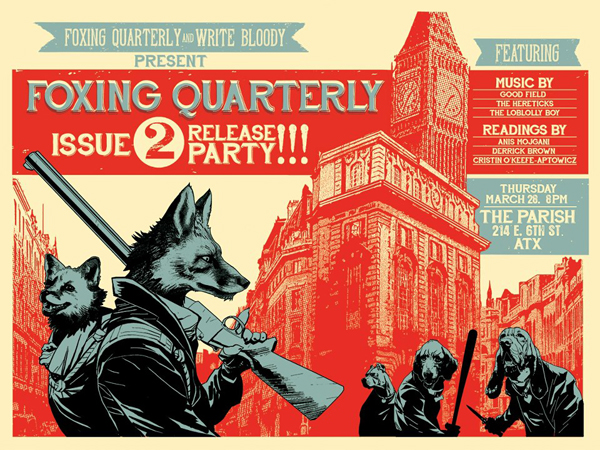 Tomorrow night you have the opportunity to support local literature and local music. Austin based literary journal Foxing Quarterly is holding a party at the Parish for the release of its 2nd edition. The show is free and open to those 18+.
Foxing Quarterly is a print only journal for writers and artists publishing short fiction, poetry, non-fiction, and comics. Since beginning last year, the journal has also been an avid supporter of Austin music featuring a variety of local bands at its own events. The release party will feature music from Good Field, The Loblolly Boy, and The Hereticks, and readings from the latest issue. Although the show is free, copies of the journal will be available for sale along with prints of the event poster by artist Kristian Anderson.
—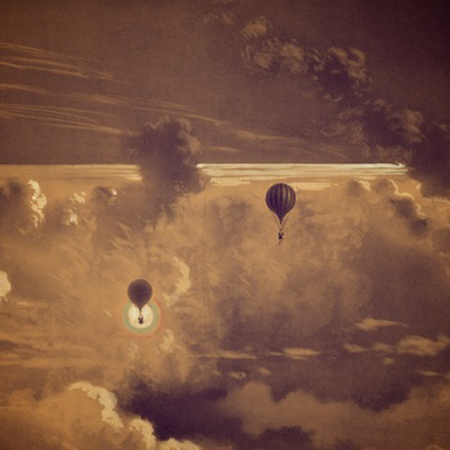 Now that spring has officially arrived, celebrate with some new music from Sun Marquee for your springtime soundtrack. Crush is a light as air, dreamy slice of tropicalia infused pop ("…like a wild patch of spring/keep it hidden underneath like you don't know…"). Summer Fools is a soulful tale with its groovy organ swirls, bubbling bass lines, and seductive, falsetto vocals.
—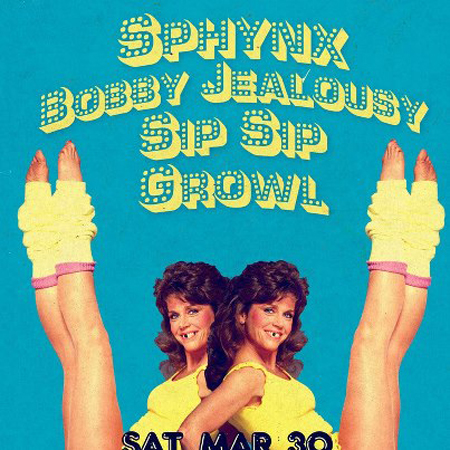 This Saturday night is an example of wishing I could be at six shows at once. The one I'm going with, though, features a new local favorite of mine, Growl. They're playing Hotel Vegas with Bobby Jealousy, Sip Sip, and Sphynx. I attended their Gallery EP release show back in February and was won over by their infectious and upbeat grin-inducing indie rock. It should be a giddy, sweaty good time – bring your dancing shoes!