The new album from The Estranged arrived in my inbox the other day and to be honest, I wasn't into it at first. However, the longer I listened the more it clicked with me. It reminded me of the many "alternative" bands I loved as a young lad. Bands from the 80s such as The Church and Echo And The Bunneymen but also later groups like Ted Leo And The Pharmacists and The Futureheads. Needless to say, The Estranged had completely won me over by the end of the record.
The Portland based group have just released a self-titled album which features biting post punk that's also texturally rich. It's not all jagged and angular guitar like some post punk. The record impressively manages to be nostalgic but not dated. The Estranged have done what all great bands should strive to do – pull from a variety of influences and make something totally new and unique.
:The Estranged – Another Stab:
—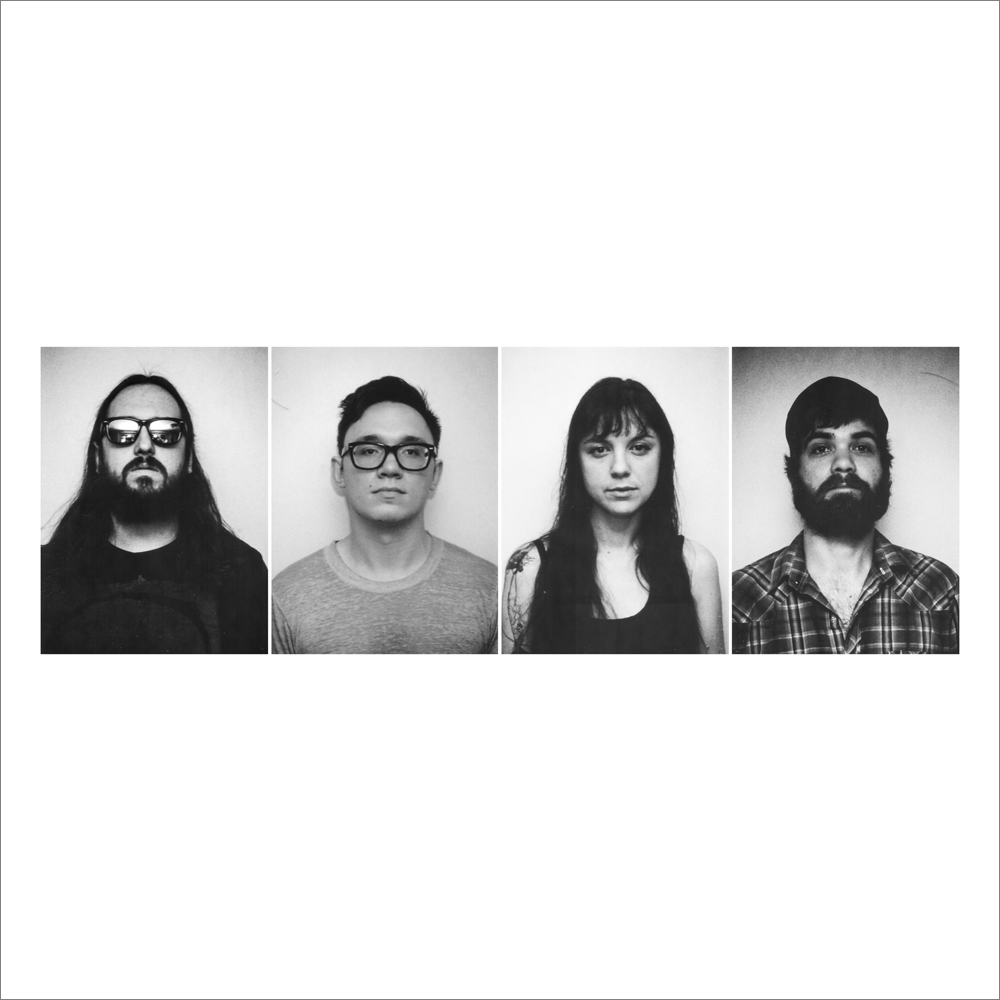 I didn't attend as many shows as I had hoped to during SXSW. Had I sucked it up a little, maybe I wouldn't have missed great bands like Creepoid.
Hailing from the City of Brotherly Love, Creepoid has a heavy and hazy vibe with a hint of foreboding. I'm not sure what HBO has planned for season two of True Detective, but they'd be smart to utilize Creepoid music in future episodes. The moody darkness of the band is a perfect fit for the show. It's also nice to listen to with headphones so you get the full effect of their sludgy slowcore. Their self-titled album is out now on No Idea Records.