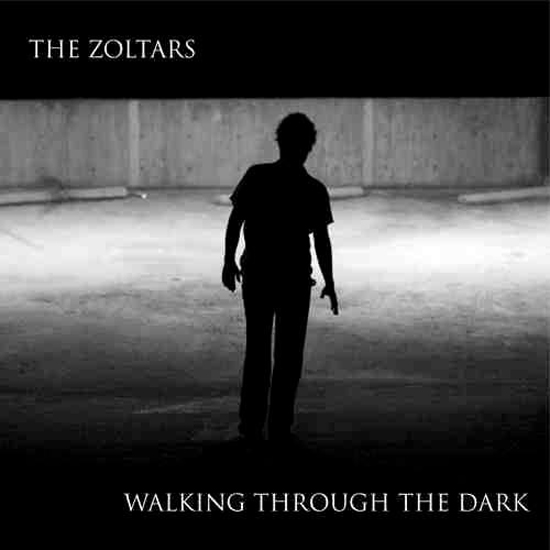 The Zoltars are back with their infectious brand of quirky, lo-fi garage rock with Walking Through The Dark, which is out now on CQ Records. They celebrated the release of the LP at Waterloo Records yesterday and will continue the party this Friday at Hotel Vegas.
Featuring Jared Zoltar's hushed vocals and minimalist production, the songs touch on topics ranging from loneliness and isolation to love, hate, friendship, loss and death. Album highlights include Evelyn with its vocal, guitar, and piano hooks all complementing each other and getting stuck in your head, Fear Not Death and its menacing, melancholy waltz that builds up the tension before it crashes back down to the morose chant of the song title, and the title track's heartbreaking pleas for hope and forgiveness.
—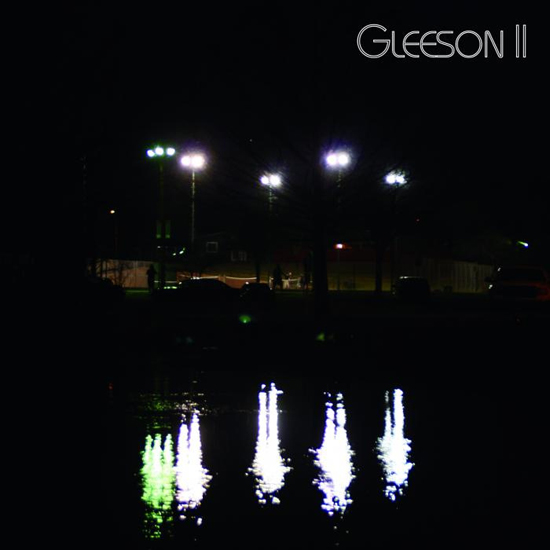 Thanks to a friend's recommendation, I learned about an Austin band called Gleeson, which features current members of Grand Champeen and The Pons. Their latest album, Gleeson II, was released back in August.
As a longtime power pop fan, I wondered why I hadn't found this band sooner. The songs are full of jangly, twangy, and crunchy guitars, killer string and horn arrangements, and bright, layered harmonies that go on for days. This is a melodic and fist pumping delight. Turn it up LOUD and sing your heart out.
—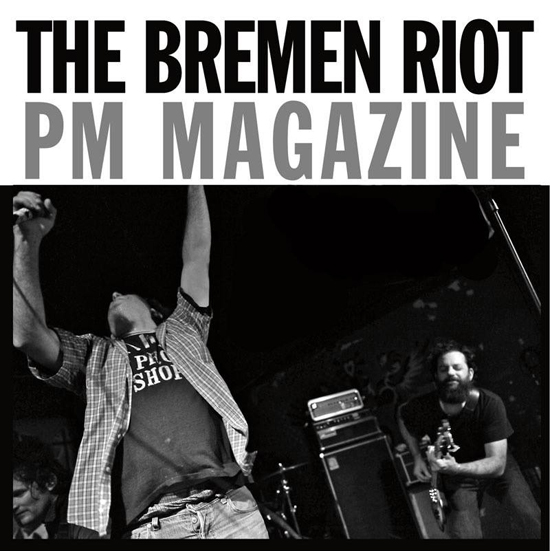 If you enjoy the melodic pop/rock of Gleeson, I also recommend checking out The Bremen Riot. This band is a collaboration between songwriter Mike Nicolai and Grand Champeen. They put out their first album, PM Magazine, this week, and they're celebrating with a vinyl release show tomorrow at Holy Mountain.
Their sound still retains a lot of melody but there is also plenty of roughness and grit around the edges; some of the songs remind me of The Replacements and Soul Asylum as well as hints of Wilco, The Minus 5, and Brendan Benson. This is honest, no frills, rock n' roll – musical comfort food to keep your warm and satisfied on those chilly autumn nights.