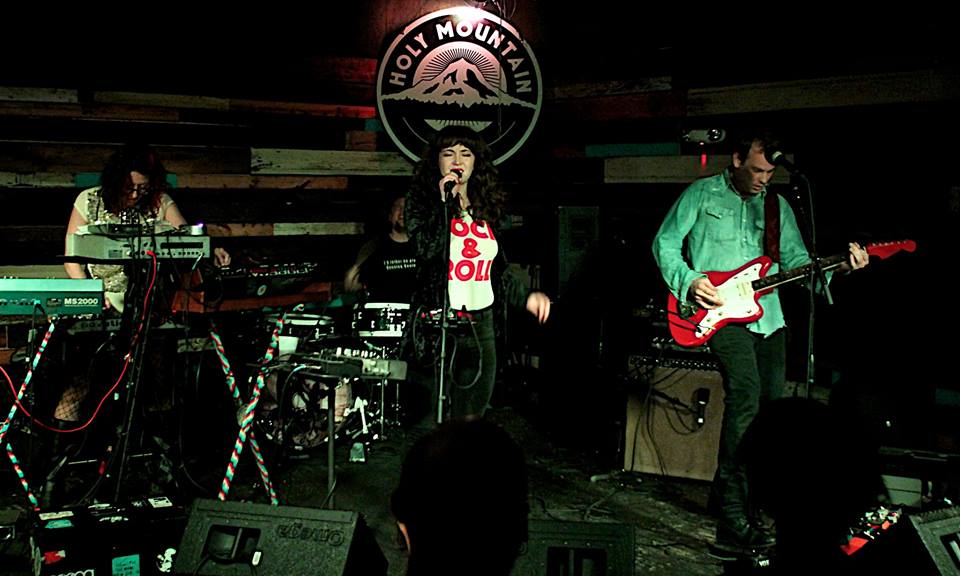 Casual Strangers is a new Austin act that features members of The Boxing Lesson. Both bands share a common musical thread weaving together a range of dreamy, psychedelic rock sounds filled with spacey guitar riffs and synthesizers. They recently recorded a full length album with producer Chris Frenchie Smith.
Imagine The Cocteau Twins and Pixies meets Jimi Hendrix and Jefferson Airplane. Casual Strangers features a new female lead vocalist and a new, bigger direction as The Boxing Lesson evolve from a power trio to a quartet. You can see their show this Friday at The Mohawk with Bali Yaaah! and Children of Pop.
:Casual Strangers – Tune Your Brain: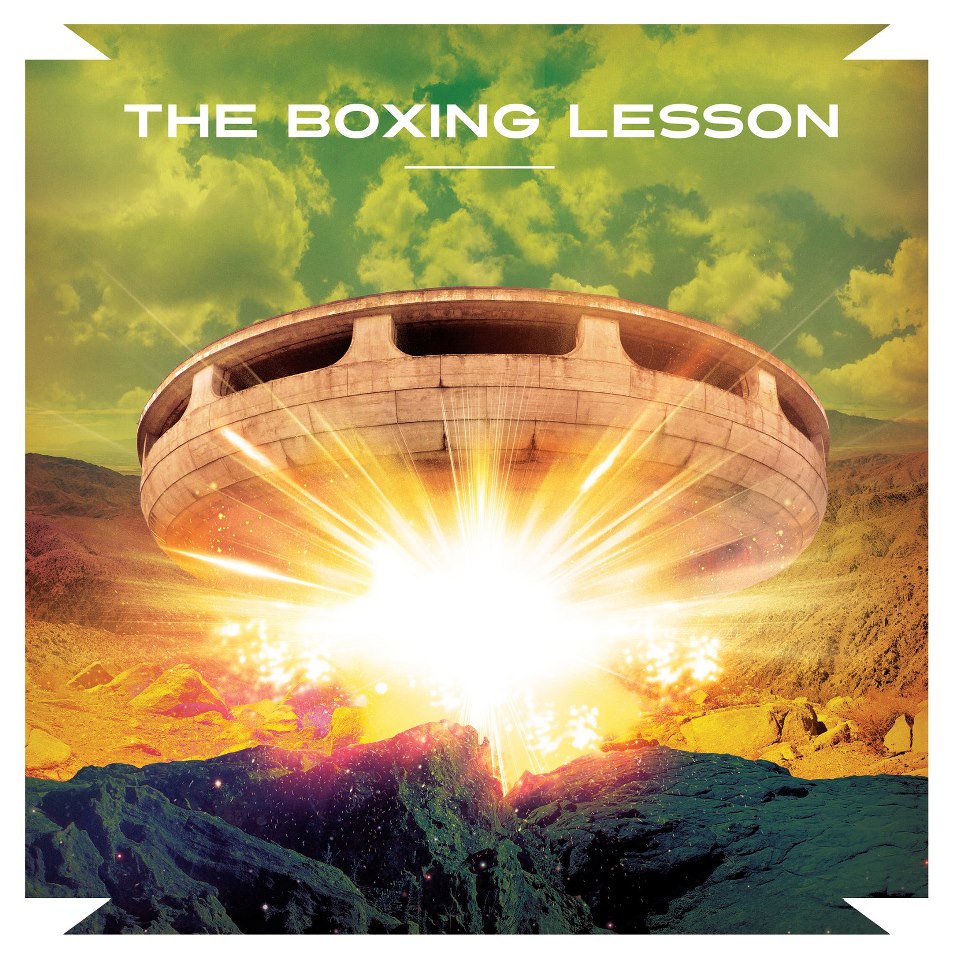 Speaking of The Boxing Lesson, you must check out their science fiction nightmarish fantasy video for Health Is The New Drug. Far out, man. That song can be found on their most recent album, Big Hits, which is now available on vinyl. Their next performance is on March 11 during SXSW.