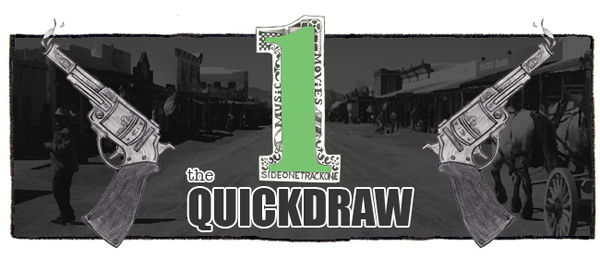 Enjoy.
The Decemberists – Once In My Life
It's been a long while since something from The Decemberists has caught (and held) my attention.  I should check out their new album, I'll Be Your Girl, which is now available.
Beach House – Dive
This new Beach House tune starts out a little bland, but stick with it until the 2:30 mark – it shifts into something damn good there.  7 is due out May 11.  Catch the band at ACL Live on July 31.
Courtney Barnett – Need A Little Time
I love how comfortable and sincere Courtney Barnett sounds here.  I can't wait to hear all of Tell Me How You Really Feel, which is due out May 18.
Parquet Courts – Wide Awake
Admittedly, this is a silly song, but it's too catchy and fun to not like.  Parquet Courts' new album, Wide Awake!, will be released on May 18.  See the band at Levitation on April 26.
The Black Lips & The Khan Family – Too Much In Love
The Black Lips and The Khan Family (King Khan and his daughters) have an EP, Play Safe, coming out on Record Store Day (April 21).  The first single has me thinking it's going to be a winner.