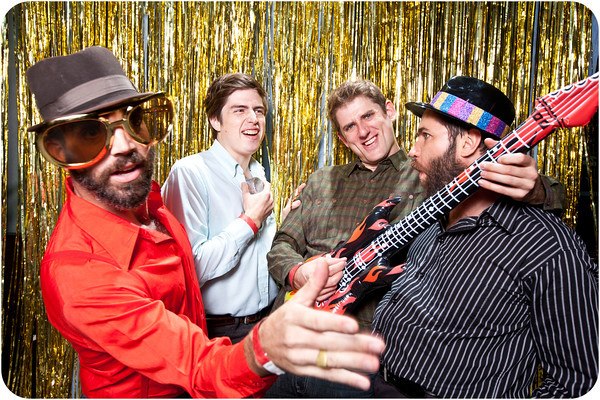 Austin may be located a few hours from the nearest beach, but you can still find some excellent surf rock without going to the Gulf of Mexico. According to their Facebook page, The Avocados were "born in a pipeline in an Austin east side neighborhood." Think Dick Dale or The Ventures with added Tex-Mex flair. Break out the tortilla chips and let's go dippin' because it's all guac' n' roll to me (pun intended).
—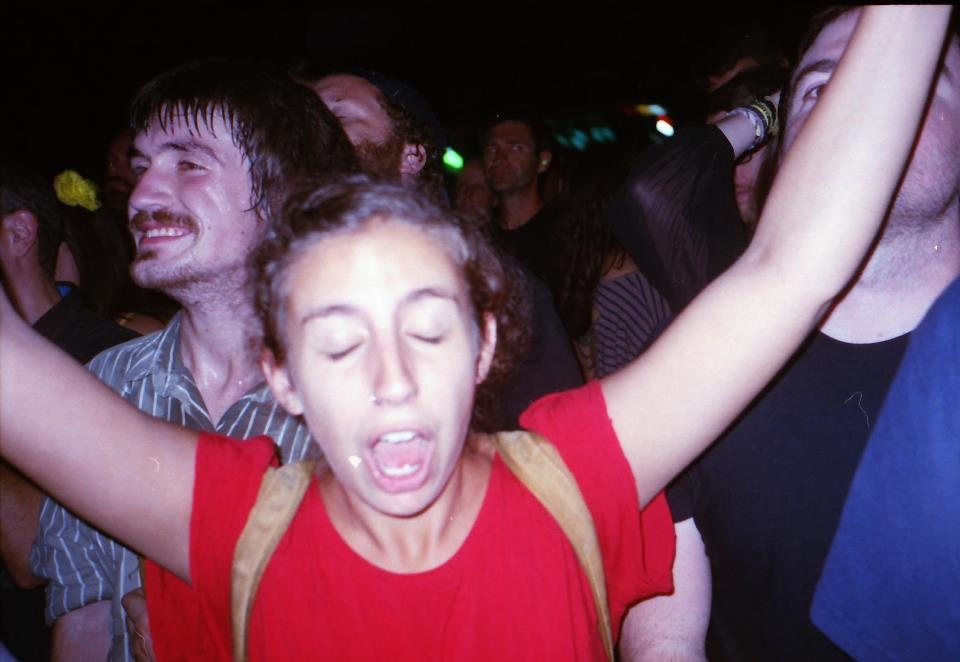 If you're in the mood for melancholic, but sweetly sung pop folk, there are two local songwriters playing shows this Saturday that I recommend checking out. The first is Alexandra Cohen (aka Alex Napping Project), who is opening the show at The Parish Underground. After playing keyboards and singing with Growl, she left that band and started writing songs for an upcoming EP, Wreck Beach.
—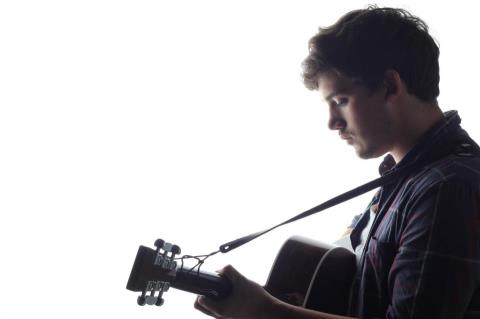 The other is Santiago Dietche (lead singer and guitarist from Growl), who is playing a solo set at Spider House Ballroom; SPEAK and Danny Malone also share the bill on this free show. He will be playing acoustic songs from his upcoming solo album, Waxing And Roaring.