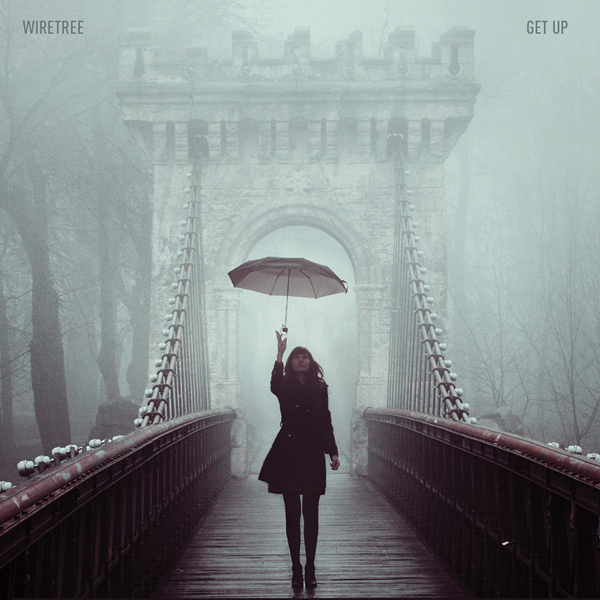 With the release of their fourth album, Get Up, Wiretree continues to bring together genres and influences ranging from power pop to indie pop, rock and folk. There's the driving guitar pop on the title track So Bold and In The City (Rail), shades of melancholy indie rock on To The Moon, Out Of My Mind and When You Were Young, and hints of 60s/70s folk on Marching Band, Easychair and Doctor. Wiretree creates smart melodic gems that are uplifting, memorable, and heartfelt. This is genuine, thoughtful songwriting worth embracing and supporting. Keep in the mind the words sung in Get Up – "Only good things matter in the end."
The band is celebrating their album with a release show on Friday at Lamberts with their friends, The Lennings and Grand Marais. This is a solid, triple bill in an intimate, warm setting.
 —
Another album I've been eagerly anticipating is Spillway by Royal Forest. I have been enjoying their new songs during their live performances over the past year, and the album is a fine example of the adage, "Good things come to those who wait."
Royal Forest have created a sound where the experimental meets the accessible; it's a world where analog tape loops and catchy pop hooks happily co-exist and songs are recorded in a submarine and tiny airplane as well as a recording studio. The world of Spillway is colored in with psychedelic pop swirls and hints of hazy Americana. This record takes me on a musical road trip that I don't want to end; the songs combine feel good nostalgia with hints of melancholy and longing along with a healthy sense of adventure and embracing the unknown.
The band is holding their album release show this Friday at Holy Mountain with Tiger Waves, Frank Smith, and Your Friendly Ghost. This is an excellent bill to kick off your weekend.
—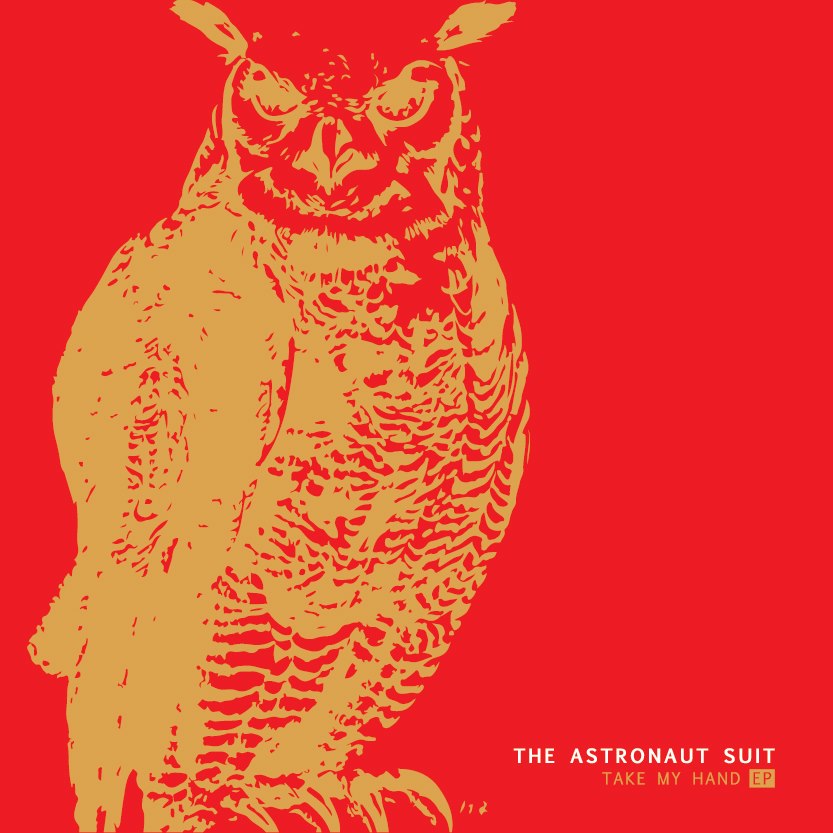 The Astronaut Suit are also holding a record release show for their Take My Hand EP on July 12 at The Mohawk. They have created their own take on psychedelic rock (Wake Up Scared, Not In Love) by adding elements of gospel (Precious Lord), folk (Take My Hand), and soul (Pseudosex Television Blues).  The songs are powerful and moving; lead singer and guitar player Jess Farr has an honest, convincing stage presence that I highly encourage you to witness for yourself.