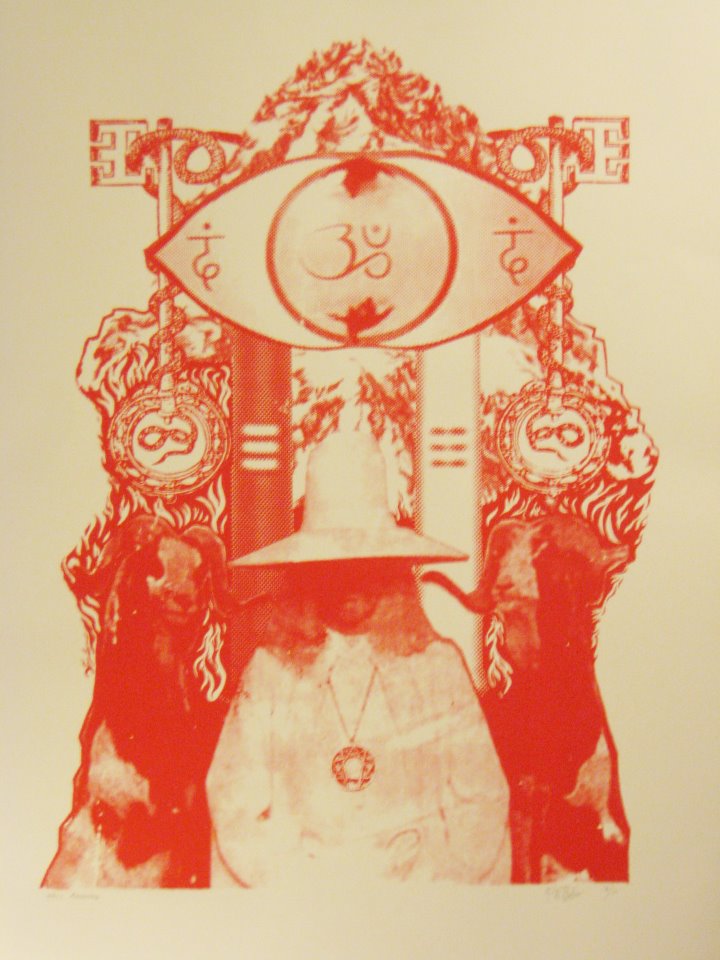 Last weekend my live music plans included seeing a free show at Cheer Up Charlie's with Little Radar, who are one of my local favorites. I wasn't familiar with the other bands on the bill but since it was a free show, I figured I didn't have anything to lose. By the end of the night, I was left impressed with a local quintet known as Modern Medicine. Their psychedelic tinged guitar pop with its spacey, crashing guitar riffs and dreamy vocals caught my ear. The band has two singles that were released in the past month or so on Bandcamp and I've already gone back for repeat listens.
You can catch their next show at The Mohawk this Saturday with Deer Vibes and Mighty Mountain.
—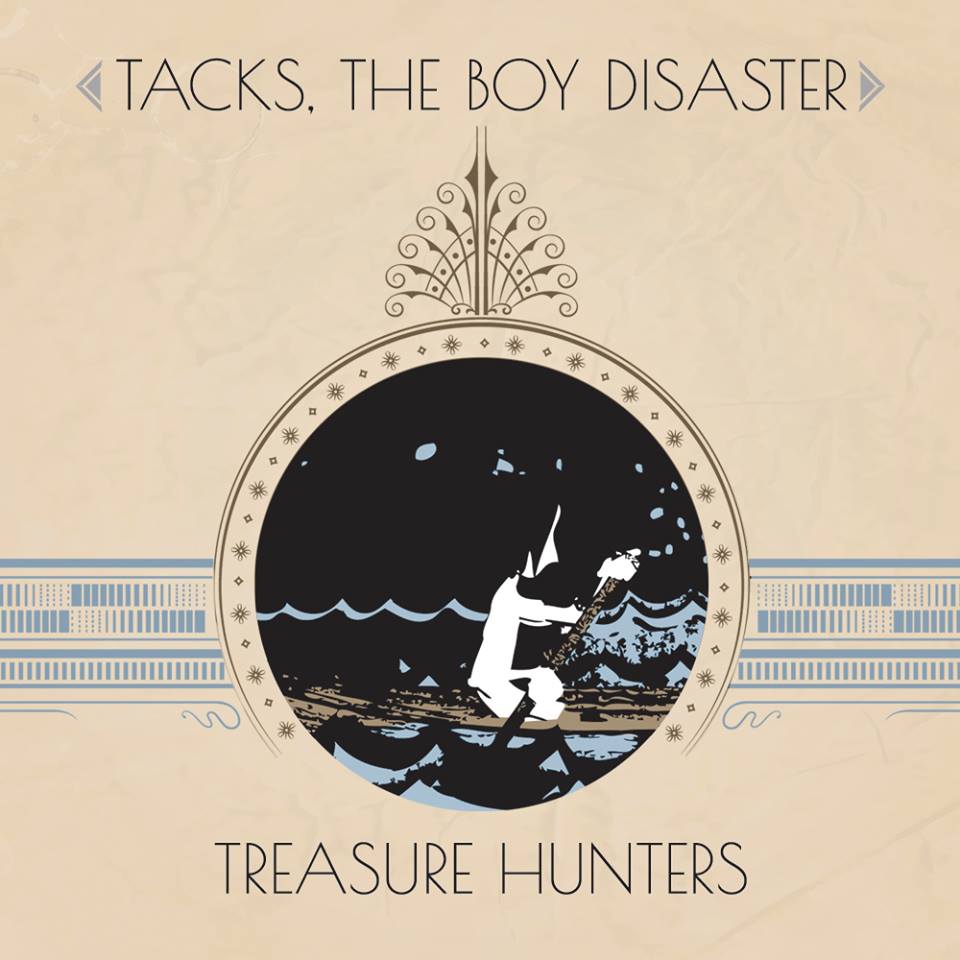 Local indie pop fans may remember 2007′s catchy Frozen Feet by Tacks The Boy Disaster.  It seemed that the band quietly faded, but they've been working and have completed an album with local producer/musician Danny Reisch at Good Danny's studio. Last month the band released the first single, Treasure Hunters,  from their upcoming album, Twelve Lion Paws, and it is available as a free download on Bandcamp. The album is set for an August 2014 release on with Ark Recordings/Rubyworks.
Treasure Hunters is a solid slice of moody, piano driven pop with dreamy, melancholic vocals that sneakily finds their way into your brain urging us to "fight our way upstream … got to keep our eyes on the prize." The band has also posted a gorgeous video for the single that illustrates this foreboding fairytale with a combo of live action and animated shots.