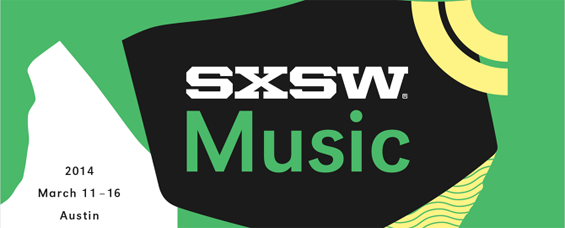 For years I've tried to figure out the best way to preview the music part of SXSW, and I think I've finally got it – the less coverage the better.  I know that seems counter intuitive given the size of the festival, but let's face it, if you're coming then you probably already have an epic list of artists to see.  Why should I try to add 50 acts on top of that?  And what if you're not even going to be at the damn thing?  Well then every post isn't SXSW related and you're not burned out on something you're not attending.  It's just better for all parties that I keep it short.  So, without further adieu, here are the five bands I think you should try to see at SXSW.  Enjoy.
PS – I recommend searching around Do512, Sched.org, and the SXSW page for when these bands will be playing.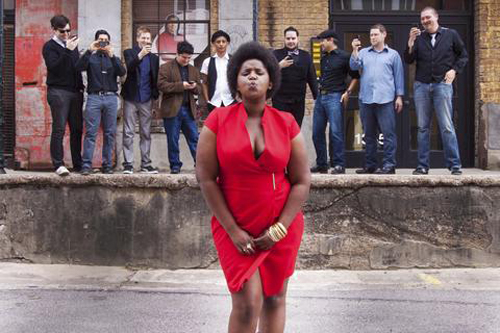 THE SUFFERS
The majority of 2014 has seen me in love with Houston's The Suffers, and SXSW will be the perfect time for you to go see exactly why I've been championing them so much.  They're definitely a must-see for those of you who have ever even remotely liked any sort of soul music.
:The Suffers – Giver (Live):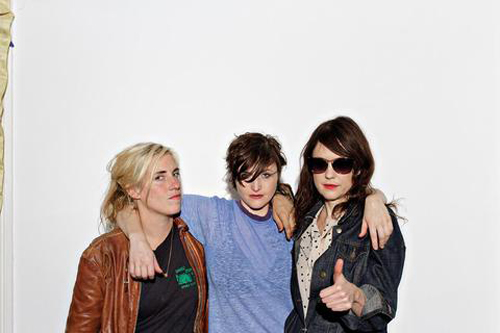 EX HEX
Betsy Wright (Fire Tapes) and Laura Harris (The Aquarium) are with the great Mary Timony in Ex Hex.  I hate that Wild Flag are no more, but Ex Hex seem like a more than suitable replacement.  Also, it's Mary Timony!  No matter the project, she deserves all of our attention.
:Ex Hex – Hot And Cold: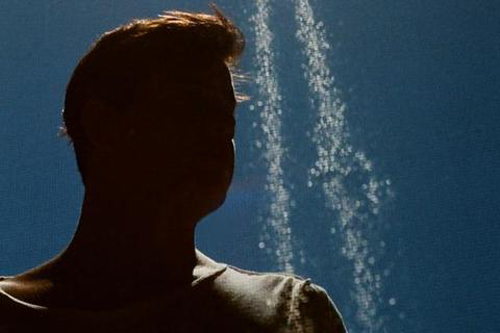 MAS YSA
And my wild card pick for the festival is Mas Ysa.  Admittedly, there's an overly intimate edge to him that may not work well within the chaos and noise of SXSW, but I still want to give him a shot.  Who knows, maybe it will end up being one of those unforgettable SXSW sets.
:Mas Ysa – Shame: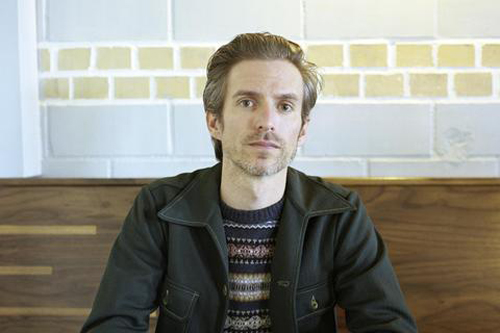 ABRAM SHOOK
There are just around 100 Austin acts that I could recommend, but since it's SXSW 2014 I figured it made the most sense to give you Abram Shook (formerly of The Great Nostalgic), the guy responsible for the local scene's first great album of the year.  He makes the sort of pop music that's endlessly pleasing to the ears.
:Abram Shook – Coastal: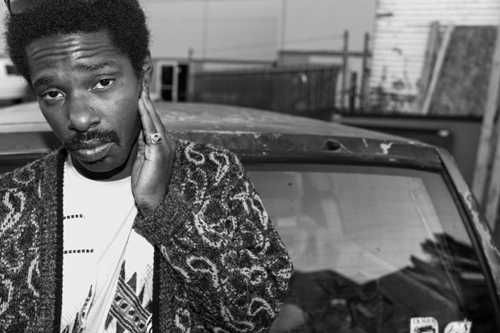 CURTIS HARDING
I'm excited about soul music in 2014, so in addition to The Suffers, I'm also going to tell you to see Curtis Harding.  He seems like he would put out a sweaty, wild show, and that's always a good thing to experience in the midst of SXSW.  On a side note, I love that the guy is on Burger Records, home to a zillion punk rock acts.
:Curtis Harding – Keep On Shining: