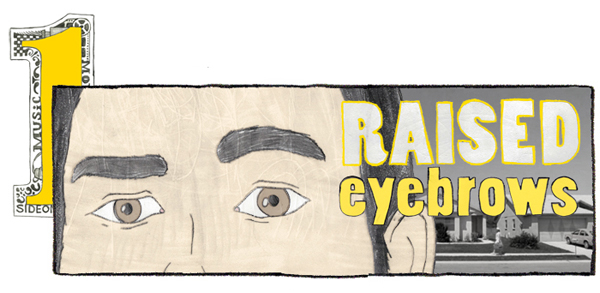 Sun Ra was an artist who was way ahead of the curve. He was so ahead of the curve, that we may never catch up to his music or his views in our lifetime. But it's fun to try! This month I've got some choice cuts from the realm of Ra spanning from 1956-1970.
"Sunology Pt. 2" from Supersonic Jazz (1956)
This is an all-timer for me. The head on this tune is absolutely timeless. Sun Ra does not get credit for being an absolutely brilliant hard bop composer/improviser.
"Angels and Demons at Play" from Angels and Demons at Play (1960)
This album is where the Arkestra jump ship and begin going into their own territory. Without a doubt, one of Sun Ra's finest moments on record.
"New Horizons" from We Travel the Spaceways (1961)
A beautiful ballad (recorded in 1956!) that makes a left turn towards funk/fusion.
"And This is My Beloved" from Bad and Beautiful (1961)
One of Sun Ra's most accessible records. This tune (not a Sun Ra original) achieves a raw and haunting kind of sound. Brilliant playing across the board on this album.
"When Angels Speak of Love" from When Angels Speak of Love (1963)
This album is where Sun Ra and the duo of Marshall Allen and John Gilmore begin to veer farther from bop and more towards freedom jazz than ever before.
"Mu" from Atlantis (1969)
A very playful meditation from Sun Ra and his solar sound organ. A joyful noise.
"The All of Everything" from The Night of the Purple Moon (1970)
A wonderful record featuring the rare small Sun Ra group session. Roksichord and flute abound!
Sun Ra recommended albums:
Angels and Demons at Play
Bad and Beautiful
Interstellar Low Ways