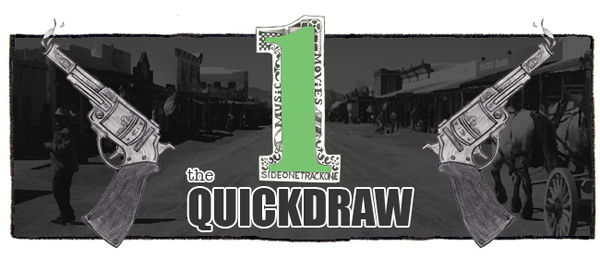 Enjoy.
Tancred – Reviews
Tancred impressed me with their 2016 release, Out Of The Garden, so I'm definitely looking forward to the freshly announced follow-up, Nightstand (due June 1).  Jump all over the sincere first single now.
Stephen Malkmus & The Jicks – Shiggy
A month or two back Stephen Malkmus & The Jicks put out a twang-ish rocker, and I figured that was the direction for the new album.  Nope!  The latest track is wonderfully noisy.  Look for Sparkle Hard on May 18.  The act will be at the Mohawk on July 25.
Snail Mail – Pristine
Snail Mail put on one of the best sets I saw at SXSW, and I can't to check out their debut LP, Lush (due June 8).  Hard to believe that front woman Lindsey Jordan just graduated high school.  By the way, the band is set to play the Scoot Inn with Japanese Breakfast on April 10.
Iceage – Take It All
Every song released so far off of Iceage's upcoming album, Beyondless (due May 4), has been next level stuff.  You should be very excited for its release.  I am.  The band will play Barracuda on May 27.
Hop Along – Prior Things
I caught a fairly rough set from Hop Along at SXSW (not really their fault, there were sound issues), but that's not stopping me from being excited about their upcoming album, Bark Your Head Off, Dog (due April 6).  The new tune off of it is a head turner.