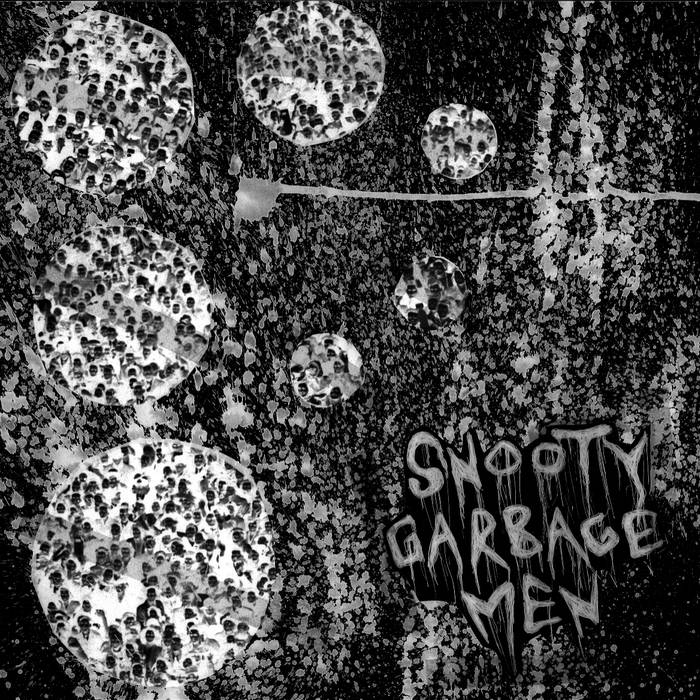 My latest musical obsession is the Snooty Garbagemen. Hailing from Houston, this power trio delivers furious guitar heavy punk rock. The band is comprised of guitarist Tom Triplett (OBN IIIs, The Real Energy, BLAXXX) with drummer Josh Wolf (Secret Prostitutes, Sick Abuse, Crime Wave) and bassist Manie Chen (Titan Blood).
Their lead single, I Lost My Keys, has already been featured on sites such as Pitchfork and Grantland, and for good reason. Tom Triplett is a guitar rock force and his manic shredding abilities are on full display throughout their entire debut album. The album kicks off with the best opening track (Sad Sack) you'll find on any record this year and it never relents. It's 14 songs and 32 straight minutes of boisterous rhythm and aggressive punk rock.
The self-titled debut from Snooty Garbagemen lands in stores on July 6.  You can pre-order it now via 12XU.
:Snooty Garbagemen – I Can't Find My Keys:
:Snooty Garbagemen – Sad Sack: