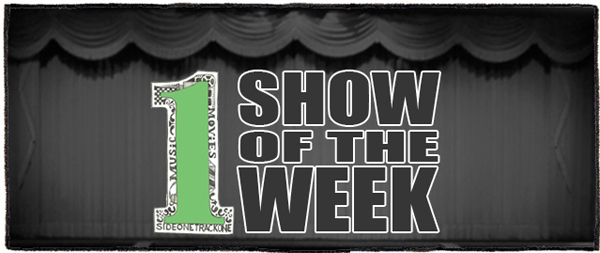 Technically I'm super highlighting two shows in this week's column, but they're both on the same night and they're both FREE, which means I can consider them to be one rad experience.  So, tomorrow evening, I recommend that you start at Shady Grove with The Suffers, who will be playing KGSR's Unplugged at the Grove.  They go on a 8pm!  If you like soul music, you shouldn't miss them.  Once they're done, my recommendation is that you then make the jump to Holy Mountain.  Starting at 9pm, I'll be there playing 90s rock tunes before and around a set that will feature a bunch of rad locals performing Smashing Pumpkins' Siamese Dream from front to back.  That's a totally fun and FREE Thursday night.  Join me for all of it.
Other shows you could go to this week!
Thursday:
- Blue Healer, Say Girl Say, Slomo Drags at Lamberts
Friday:
- The Velvet Teen, Young Tongue, Bright Like The Sun at Holy Mountain
- Rocky Votolato, Dave Hause, Chris Farren at Red 7
Saturday:
- A. Sinclair, John Wesley Coleman III at Radio Coffee & Beer
- METZ, Big Ups, Carl Sagan's Skate Shoes at Red 7
- La Luz, Will Sprott, Kay Odyssey at the Mohawk
- Someone Still Loves You Boris Yeltsin, football etc., Alex Napping at Holy Mountain
- Party Girl, Annabelle Chairlegs, Sailor Poon, The Daddy Os at Hotel Vegas
- Corduroi, Learning Secrets, Gost, Royal Forest at Vulcan Gas Company
- Letting Up Despite Great Faults, 3D Friends, NeonNoah at The Swan Dive
PS – Holy shit!  What's up with Saturday?  Everyone is playing.