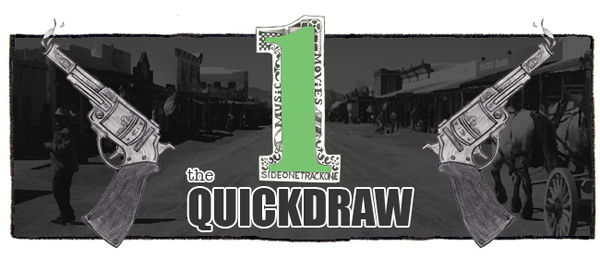 Music!  Enjoy.
:Big Grams – Fell In the Sun:  Phantogram and Big Boi are Big Grams.  The former are good here, but it's the latter that makes the track memorable.  He just straight up just kills it at every turn.  The act's self titled album is due out September 25 via Epic.
:Chvrches – Clearest Blue:  A couple of weeks back I got to check out Chvrches new album (it's good, by the way), and this was one of the tracks that really stood out.  I'm glad it got released as s single.  Every Open Eye is due out September 25 via Glassnote.  See the band at Fun Fun Fun Fest in November.
:Small Black – Back At Belle's:  This is the third single to be released off of Small Black's upcoming LP.  It has a shoegazey kind of feel to it that I think is pretty great.  Best Blues is due out October 16 via Jagjaguwar.  See them at Sidewinder on the same night.
:Death Cab For Cutie – The Ghosts Of Beverly Drive (Tycho Remix):  Admittedly, if it's been touched by Tycho, then I'm in 100%.  I do, however, really love what was done here – the track is now so much more atmospheric and headphone-worthy.  Grab this one-off effort while you can!  You can see Death Cab For Cutie at ACL Live twice later this month.
:Youth Lagoon – Rotten Human:  "I'd rather die than piss away my time"  This is easily one of my favorite Youth Lagoon songs.  Every lyric in it just hits hard.  Well done, Trevor Powers.  Savage Hills Ballroom is due out September 25 via Fat Possum.