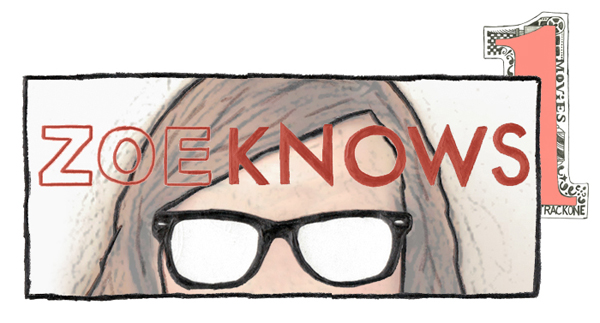 I'm in college, so I just don't sleep. I mean, technically I sleep. But it doesn't happen often enough. I used to need complete silence to sleep, but a year and a half stint living in West Campus has made my ideal sleeping conditions involve the soft garbled sounds of partying. So I sometimes I fall asleep to songs, just to create some sound, but there's an art to sleepy songs. They need to be appropriately soft and lovely.
See, you start off by brushing your teeth to a song that's soft but still has some pump up moments so that you can stay awake for hygiene. WHY's Against Me is the perfect track–plus it gives you intense life questions to ponder while you sleep. John Ralston transitions you into PJs–an upbeat song but still a sleepy vibe. Then, you'll finally crawl into bed, so we enter into prime sleepy songs with ultra-dreamy Slipaway, all the twinkly bits encouraging you to turn the lights off.
Yo La Tengo covers Daniel Johnston's Speeding Motorcycle = sleep heaven. The simple solo guitar is comfortable and the raw honesty of the song will put you at ease. I had to do a shout out to dearly departed Jason Molina, and surely his Two Blue Lights will bring you to REM sleep. The dual male-female vocals are soothing and the harmony is incredible.
Once you're in the REM state, you want to ensure excellent dreams. So Rufus Wainright will remind you of your past loves. There's an extremely soothing quality to piano that makes this song a shoo-in for sleepy playlists. But then maybe you're having a bad dream, so you need Iron and Wine to calm you down. Sam Beam's voice could probably stop wars with it's rich qualities. And yet, no one could get more classic than The Only Living Boy In New York. By this time, you're way asleep, so maybe you're not consciously aware. But your subconscious will appreciate the chill vibes, and after all, you really DO get all the news you need from the weather report.
The Strokes aren't usually known for being a sleepy band, but this demo of You Only Live Once, titled I'll Try Anything Once, is an excellent sleepy song. Julian Casablancas's voice has a really careless vibe that says "hey. you could sleep. you could not sleep. it's cool. you do you." But now, you're getting close to the end of the night. The sun is rising, and waking up is nearing. Transition with a 12 minute Wilco track, because is there anything better to wake up to? While 12 minutes might seem indulgent, Tweedy and Co fill every minute with the most excellent of sounds. And finally, if you're anything like me, you'll wake up a little grumpy. Mornings are not my time. But mornings can become my time, when I wake up to the sweet sounds of d'Eon reconfiguring Blink-182. Variation V takes the main riff of What's My Age again and somehow turns it into the prettiest classical music I have ever heard.
GOOD MORNING!
:Why? – Against Me:
:John Ralston – I Guess I Wasted My Summer Now:
:Some Say Leland – Slipaway:
:Yo La Tengo – Speeding Motorcycle:
:Songs Ohia – Two Blue Lights:
:Rufus Wainwright – The Art Teacher:
:Iron And Wine – God Made The Automobile:
:Simon And Garfunkel – The Only Living Boy In New York:
:The Strokes – I'll Try Anything Once (You Only Live Once Demo):
:Wilco – One Sunday Morning (Song For Jane Smiley's Boyfriend):
:d'Eon – Variation V: