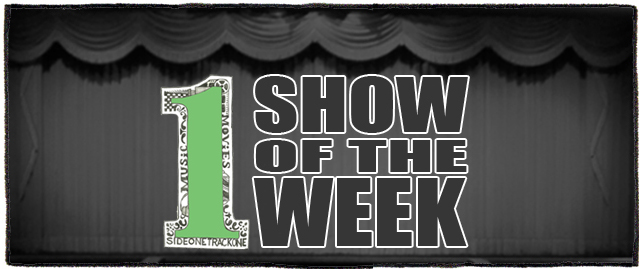 This week it's all about Otis The Destroyer.  At Barracuda this Saturday the band will celebrating the release of their new EP, Belushi, and I think it's going to be a grand time.  Also on the bill – Megafauna, Think No Think and The Shame And The Waste.  Bring earplugs.  See you there!
PS – The OTD show is presented by 101X Homegrown (that's me – have you ever listened?).
BONUS Show Recommendations:
Thursday:
- White Denim at Hole In The Wall
- Star Parks, Seth Sherman at Lamberts
- Quiet Company, Guy Forsyth at Austin Beer Garden Brewing Co.
Friday:
- Atmosphere, Brother Ali, Haphduzn, Get Cryphy with Last Word & Plain Ole B at Emo's
- Shivery Shakes, The Sour Notes, The Be Helds, Soaked at Hotel Vegas
- New China, Basketball Shorts, Mean Girls, Vampyre at Beerland
- Blue Healer at Stubb's
- The Cover Letter, Fair City Fire at Lamberts
- Sounds del Mar, Sour Bridges at The Blackheart
Saturday:
- Single Lash, Nervous Curtains, Moving Panoramas, Sixteen Deluxe, Hidden Ritual at Cheer Up Charlies
- The Black and White Years, Shark Rider, DJ Bree Rose at The Swan Dive
- Keeper at Lamberts
- Gary Clark Jr. at ACL Live at the Moody Theater
- Randy Newman at the Paramount Theater
Sunday:
- M. Ward at Waterloo Records