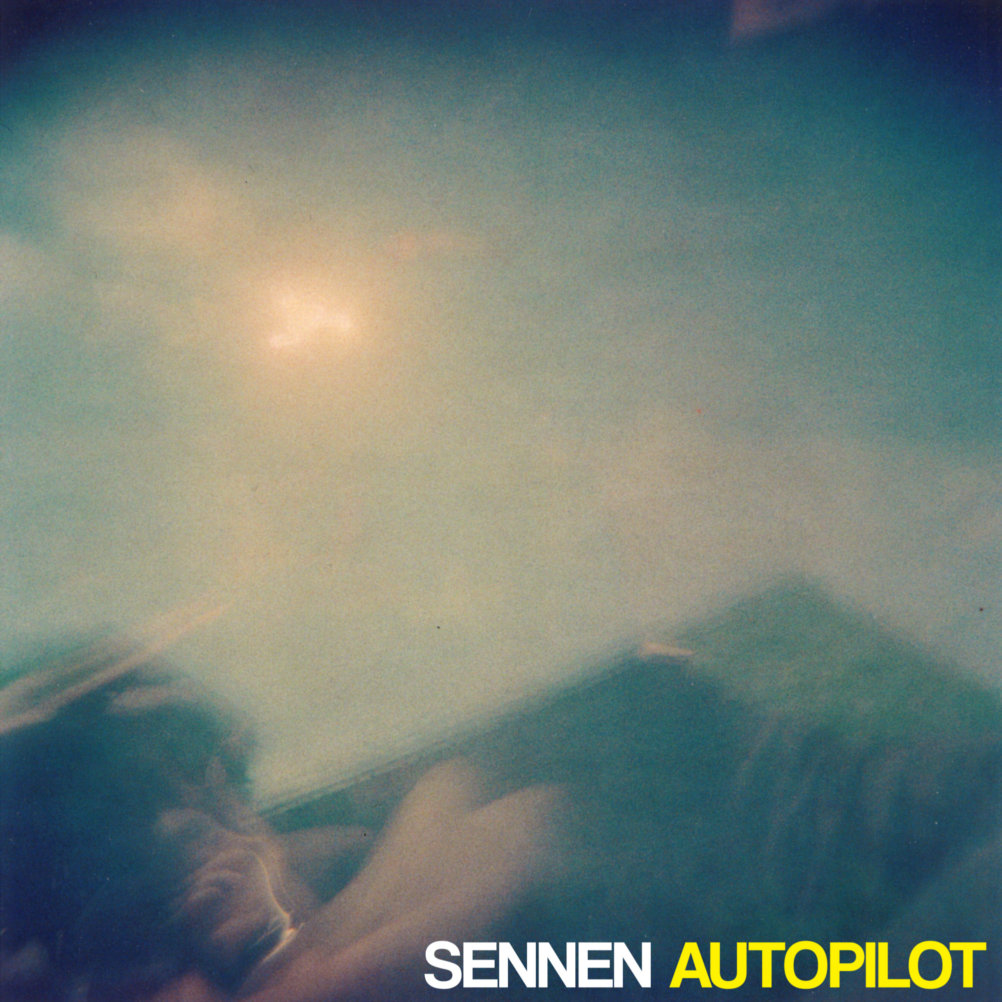 Well my friends, with today's single track ramble, it's time to start winding down here at SOTO.  From here out it'll be nothing but year-end lists, holiday mixes and film reviews.  Are you ready?  Sure you are!
Now, let's talk the London-based Sennen. The last time I heard from them was way back in 2011, and I honestly wouldn't have guessed that they were even still together.  But they are, and they've got new tunes.  Down below you can check out the proggy first single off of their upcoming LP.  Enjoy.
:Sennen – Autopilot:
First Light is due out February 26.
Bonus Video: