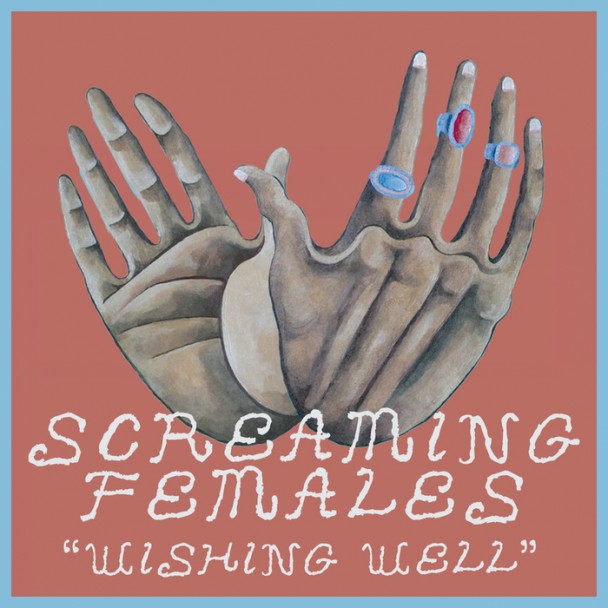 In my post-ACL fogginess yesterday there was one ray of light that slipped through, and it was in the form of a new Screaming Females song.  Now, I imagine you're thinking it's just another face melter from the trio, but Wishing Well is actually a totally 90s-esque alt-rock effort that's more accessible than the band has ever been.  I love it.  Maybe there's more of the same to come?  I sort of hope so.  Enjoy.
:Screaming Females – Wishing Well:
The Wishing Well/Let Me In 7″ is out now on Don Giovanni.  See the band at Red 7 on October 23.
Bonus Video: