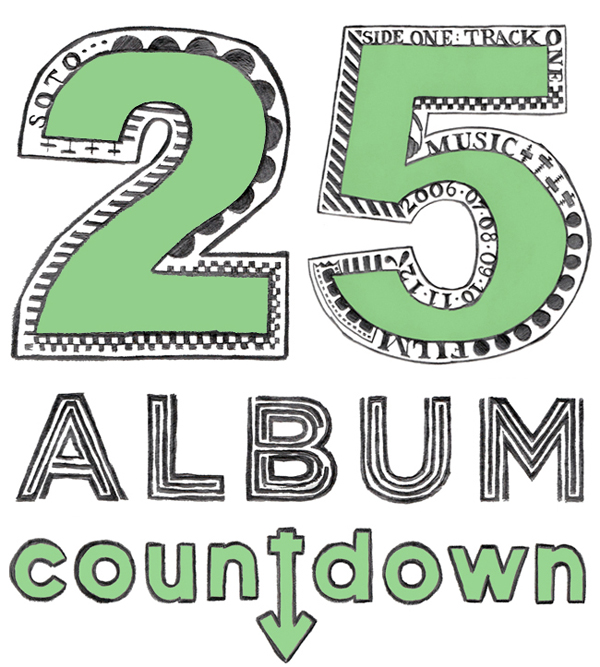 Now that I've run down my 50 favorite songs of the year, it's time to move onto my Top 25 Albums of 2012.  I easily could have listed 50 here, too, but I realized that half of those would have been albums that I only listen to when I'm in a particular mood.  In other words, they're not immediately accessible, and that to me knocks them down a notch.  So, if you're looking for 25 releases that you can immediately dive into and love, this is the place to be.  Enjoy.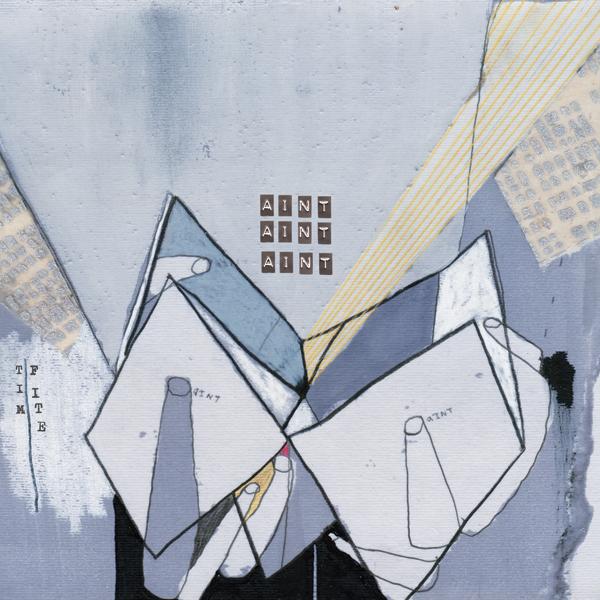 25) Tim Fite – Ain't Ain't Ain't
Tim Fite is a man with a million neat things floating around in his head, and I love listening to him try to bring some of those ideas into the real world.  You'll dig Ain't Ain't Ain't if you like your albums to be full of songs that each have their own sound.
:Tim Fite – Joyriding: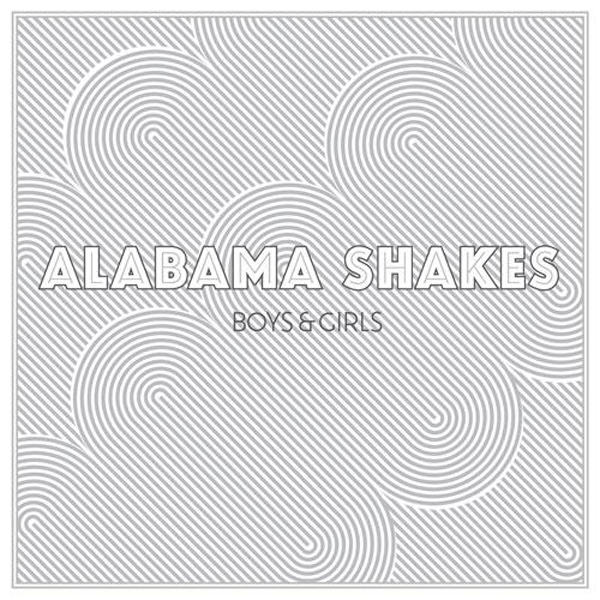 24) Alabama Shakes – Boys & Girls
I really thought this much-hyped album was going to have a couple of great singles, and then a lot of filler.  Nope.  It's an effortlessly inspired modern soul/southern rock effort that's a great listen from start to finish.  Alabama Shakes are the real deal.
:Alabama Shakes – I Found You: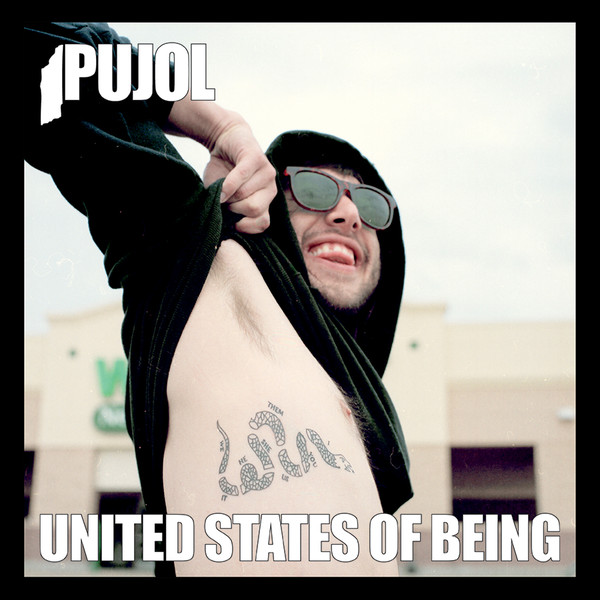 23) Pujol – United States Of Being
I don't know how many times this year that I sang along with this effort from Pujol.  It's a raucous album that's also surprisingly smart, so while you've got the volume cranked, be sure to pay some attention to the lyrics.
:Pujol – Providence: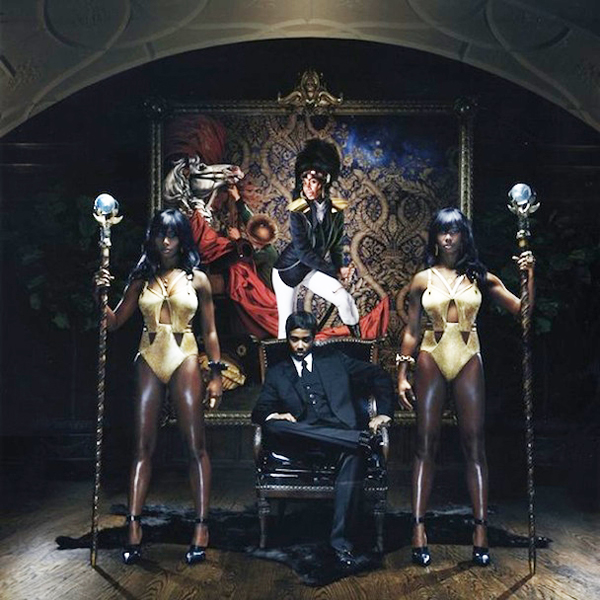 22) Santigold – Master Of My Make Believe
What a fun album this turned out to be.  I'll admit that the eternity it took Santigold to put together a sophomore effort had me doubting that it would be a good release, but she pulled it off.  Kudos to her.
:Santigold – Disparate Youth: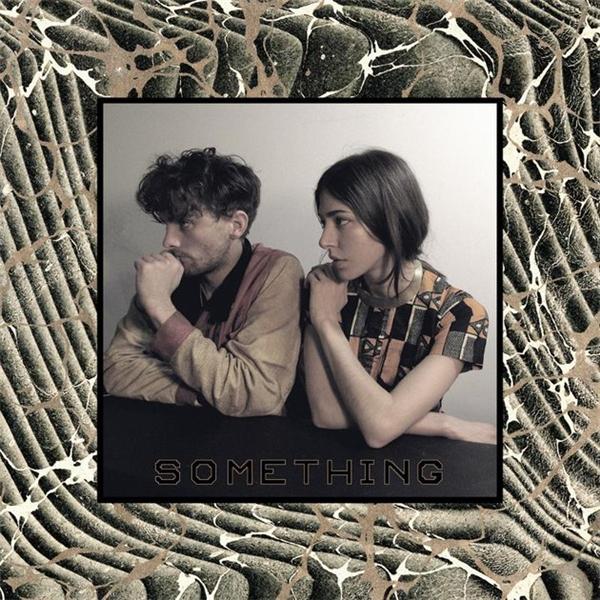 21) Chairlift – Something
Just when you think a band is about to only be remembered for an iPod commercial, they come out with an album that features a sizeable jump in quality.  Something has made Chairlift into an act that I will now always pay attention to.
:Chairlift – Sidewalk Safari: