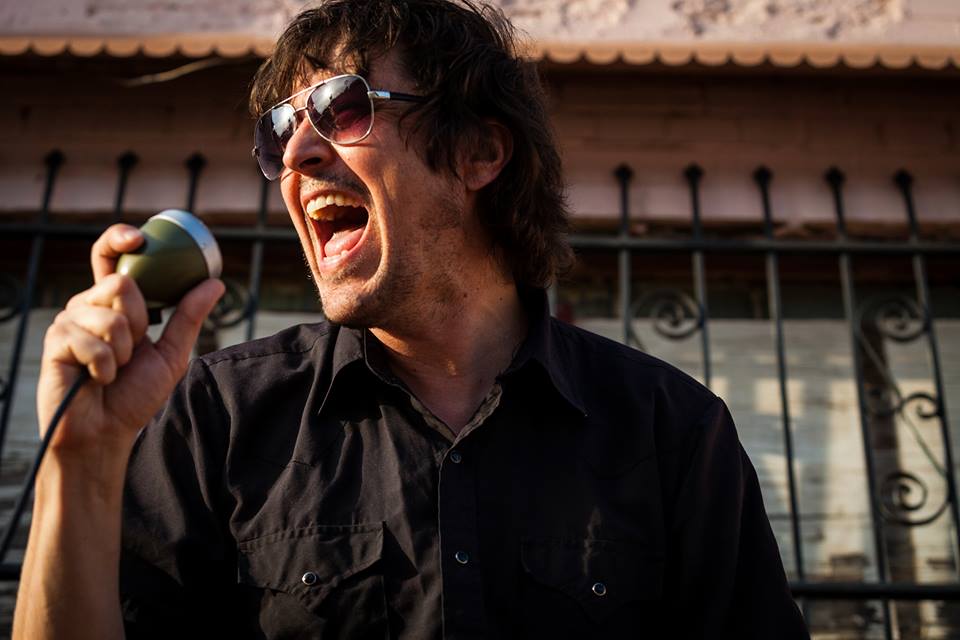 Dallas-based songwriter Salim Nourallah recently finished a new album, Skeleton Closet, and now he's setup a PledgeMusic campaign in hopes that fans will help him release it.  Salim is one of my favorite songwriters and I've been a fan of his since a friend tipped me onto his work over a decade ago.  He writes intelligent pop songs that range from whimsical and funny to cynical and melancholy, and he draws from both classic (Beatles, Kinks) and contemporary (Jeff Tweedy, Neil Finn, Elliott Smith) influences to portray how many of us feel about life, love, family, relationships, and getting older.  He also puts you at ease during his live shows and draws you in for what feels like a chat between friends set to music.
Salim mostly plays close to home in the Dallas-Fort Worth area, but he also occasionally tours with other artists such as Rhett Miller and Old 97s (whom he's also produced). He'll be returning to Austin on December 17 to play at Strange Brew Lounge Side (a top notch listening room).
Do yourself a favor and check out a few of his previous releases on his Bandcamp page.