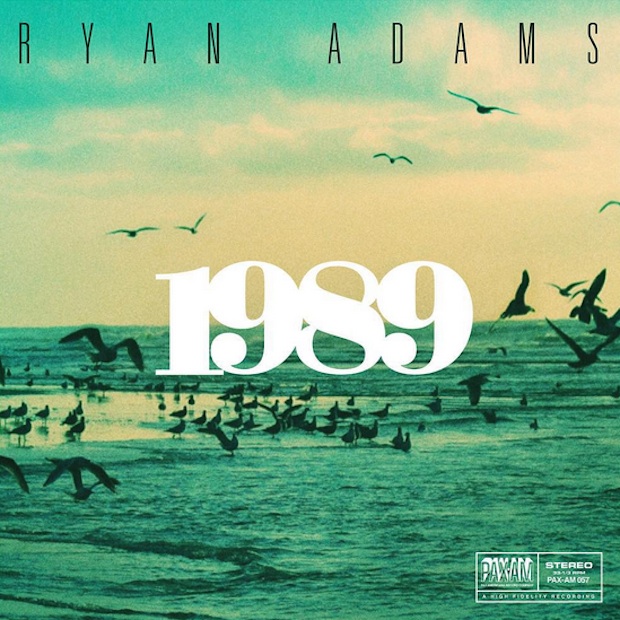 I've been obsessed with Taylor Swift's 1989 for months now.  At first I think it sort of started as a joke (playing Blank Space off of those terrible TouchTunes machines that are in bars), and then something clicked and made me realize just how brilliant that album is on all fronts.  In all honesty, if I had actually paid attention to it last year, it would have been a Top 5 release for me.  Hell, I love it so much I may even put it on my year-end album list for 2015.  BAM.
Anyhow, Ryan Adams has assembled a front to back cover of 1989, and I'm pumped about it for two reasons.  1)  It's Ryan Adams!  2)  It'll give me one more reason to continue on jamming 1989 like it owes me money.  Below you'll find Adams' somber take on Bad Blood.  Enjoy.
:Ryan Adams – Bad Blood (Taylor Swift Cover):
1989 will be out digitally on September 21.
Bonus Videos: