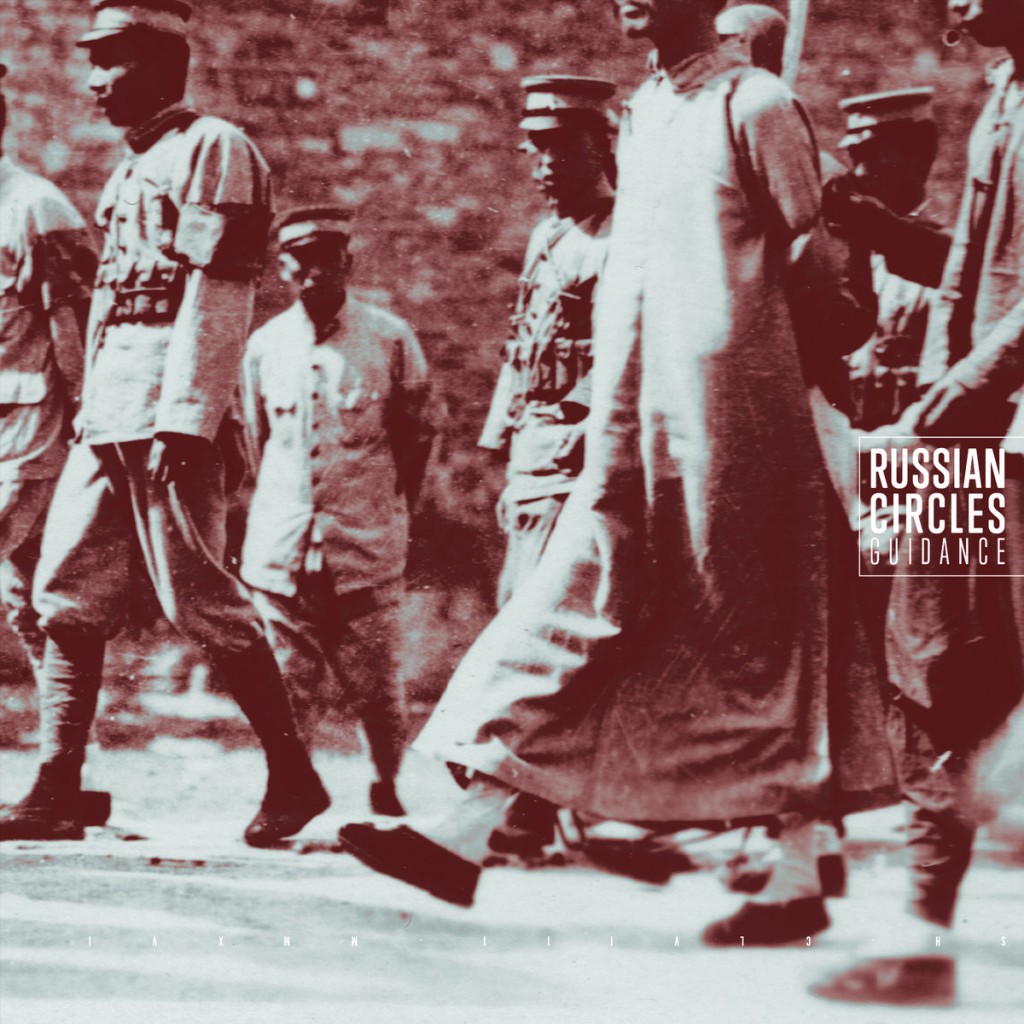 As things currently stand, Explosions In The Sky's The Wilderness is my favorite instrumental album of 2016.  I'm pretty sure that status won't change by the time December rolls around, but if it does, it'll be because of Russian Circles.  Today I have the latest stellar single (the previous two are in faux-video form down there, too) to be released off of the band's upcoming LP.  Slap on headphones and let it delight you.  Enjoy.
:Russian Circles – Afrika:
Guidance is due out August 5 via Sargent House.  See the band at Barracuda on October 8.
Bonus Videos: