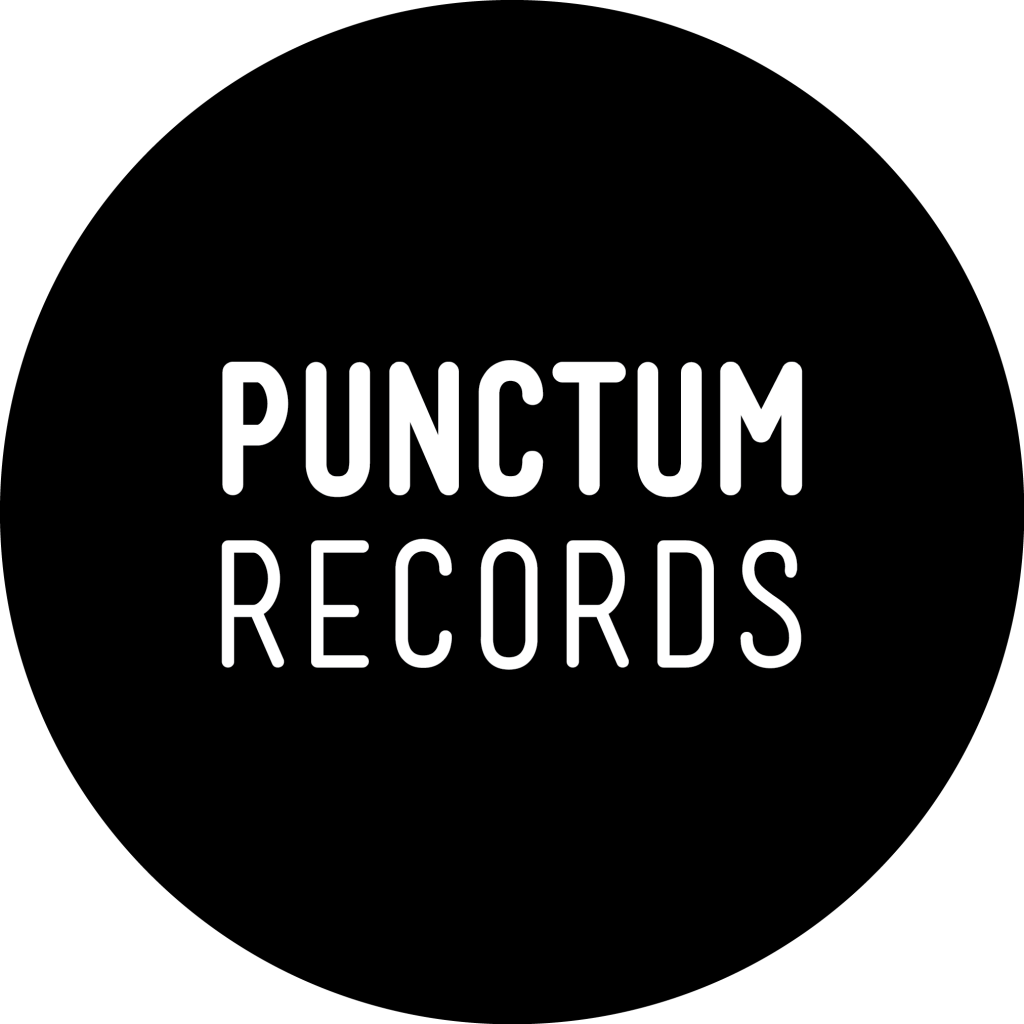 Local label Punctum Records has been actively supporting a wide range of Austin musical artists. If you've been to local band shows in the past year or so, chances are you have seen an artist that is on this label. Those artists include Shivery Shakes, The Mole People, Jess Williamson, Mother Falcon, Feverbones, Major Major Major, Alex Napping, Roger Sellers, RF Shannon, and more. Punctum is now working towards the goal of establishing a new creative space called Studium through help and support from its crowdfunding campaign on Kickstarter.
On their Kickstarter page, they explain "While we labor to conduct this experiment with partners here in the US and abroad, Austin, Texas remains the important nerve center and communal home-base for our work. So this summer we had an idea: let's create a new space for musical, cultural, and intellectual synergies and happenings here in Austin. Somewhere we can gather to work and share ideas and develop projects, and in the process foster a more sustainable community. A place that would also be a shop for records and books, and an events-space. The name Studium refers to the surrounding and context, the space for reflection and creating and the arts of interpretation, but also the cultural "middle ground" between artists and their audience.
The September 20 deadline for meeting their $12,000 is looming in with over $8,000 remaining to be raised. There are some worthy perks for supporters including releases from Punctum artists, hand screened shirts and art prints, and books from Punctum Books. Punctum is a committed and heartfelt supporter of local artists and they've only just begun. I'd love to see this project fully realized so that it can continue to grow in this community.