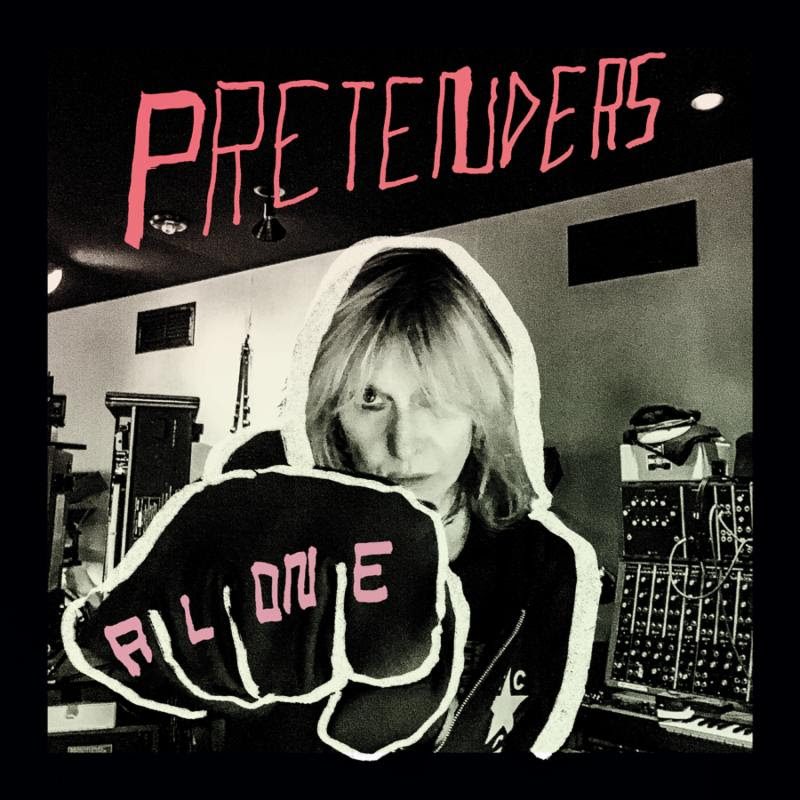 The Pretenders have had a busy week.  They not only did they announce a stop in Austin, but they let slip a new video.  Personally, I think the latter is kind of useless, as it's just Chrissie Hynde and Dan Auerbach (he produced the act's new album) standing around in a studio, but I think the song is good.  Hynde still has a great voice.  Enjoy.
:Pretenders – Holy Commotion!:
Alone is due out October 21 via BMG.  Be sure to catch the band at ACL Live on October 31.
Bonus Video: