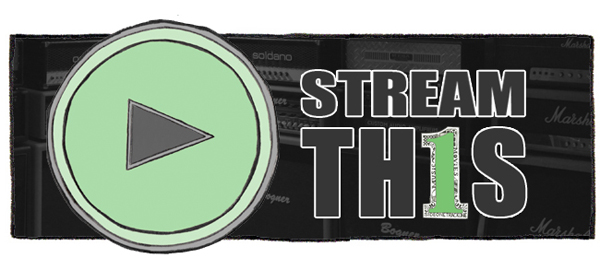 The SOTO inbox is always full of cool stuff that never gets to see the light of day on the actual site, and I'd like to change that.  So, every Friday I'll be posting the best album streams and videos that were sent my way during the week.  Take a scroll and find something worth remembering.
FULL ALBUM STREAMS
Portraiture – Real As Ritual
Balmorhea – Stranger
Paws – Cokefloat
Tame Impala – Lonerism
Chrome Canyon – Elemental Themes
Matt And Kim – Lightning
Gangi – Gesture Is
Lord Huron – Lonesome Dreams
Naytronix – Dirty Glow
Converge – All We Love We Leave Behind
AC Newman – Shut Down The Streets
VIDEOS
Jens Lekman's I Know What Love Isn't is available now.  He'll be playing the Mohawk on November 13.
Solange Knowles will release a 12″ of this single on November 6 via Terrible Records.
Psychic Twin's Gonna Get Her 7″ is currently available.  She'll also be playing the Lefse CMJ Showcase.
J.Viewz (aka Jonathan Dagan) has an album out now that's titled Rivers And Homes.  This video is for the last track on the LP.
This Hood Internet track features AC Newman and Sims.  FEAT is out now via Decon Records.
The Orwells put out Remember When earlier this year on Autumn Tone Records.
Sky Ferreira will release Ghost on October 16 via Capital Records.
Earlier this year AU released Both Lights via Hometapes.
You can get Pink Frost's Gargoyle Days now via Impose.
Efterklang just released Piramida via 4AD.
A Thing Called Divine Fits is out now.  The band will play Stubb's on October 31.
Lawrence Arabia's The Sparrow is available now through Bella Union.
Inc. will release their debut full length early next year on 4AD.
Menomena's Moms is out now on Barsuk.
White Rabbits are currently out on tour with the Shins.  Milk Famous is available now.