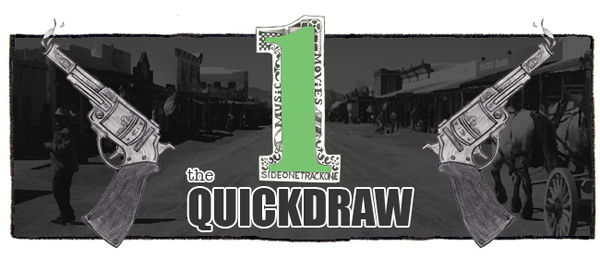 Enjoy.
Peach Kelli Pop – Hello Kitty Knife
Peach Kelli Pop are really working it this year.  They've already released an EP, Which Witch, and now they've got a full length, Gentle Leader, that's on the way (due May 25).  The first tune off of the LP is as sugary as can be.  The band will be at Cheer Up Charlie's on June 3.
Bodega – Can't Knock The Hustle
Here's the latest track from Bodega.  I'm starting to like this band more and more.  Look for their debut album, Endless Scroll, on June 1.
Remember Sports – Pull Through
I've been listening to Remember Sports' upcoming album, Slow Buzz, since late last week, and I'm here to tell you that it's good.  Be sure to grab it on May 18.  While you wait, dive into their latest single.