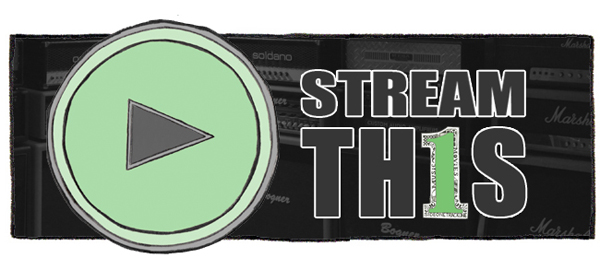 The SOTO inbox is always full of cool stuff that never gets to see the light of day on the actual site, and I'd like to change that.  So, every Friday I'll be posting the best album streams and videos that were sent my way during the week.  Take a scroll and find something worth remembering.
FULL ALBUM STREAMS
Action Bronson – Rare Chandeliers
Plateaus – The District
Radical Face – Always Gold
Fort Lean – Change Your Name
IO Echo – Ministry Of Love
Lilac – No Exit
Sufjan Stevens – Silver & Gold: Songs For Christmas – Volumes 6-10
Bjork – Bastards
VIDEOS
Earlier this year Black Bananas released Rad Times Xpress IV.
Menahan Street Band's The Crossing is currently available.
Wild Cub released their debut back in August.
This new song from Alabama Shakes is on the Silver Linings Playbook soundtrack.
Moonface's Heartbreaking Bravery is available now.
This is an alternate take on Rhye's The Fall.
Yukon Blonde have an album out now titled Tiger Talk.
Naomi Punk will release The Feeling on November 20.
Icona Pop are expected to put out a full length next year.
Why? recently released Mumps, etc.
Peace's The World Is Too Much With Us is out now.
DeVotchKa Live With The Colorado Symphony came out earlier this week.
Parakeet will release the Shonen Hearts EP on November 19.
Lymybc Systym's Symbolyst is now available.
Double Vision by Win Win is out now.
A deluxe version of Metric's Synthetica is due out November 20.
PVT have readied a new album titled Homosapien.
Only You have a 7″ out now titled Applying Myself.
Purity Ring's Fineshrines is out now.  They play the Mohawk on January 22.
Shipla Ray will soon release an album titled Last Year's Savage.
Best Coast's The Only Place is out now.
Beach House put out Bloom earlier this year.
Biophilia by Bjork is out now.