Picking 10 albums from an entire year's worth of music is no easy feat. Picking 5? Nearly impossible. So in order to offer up my handful of favorites from the Mayan calendar's final year, I thought long and hard about what impressed me in 2012. And while I could easily have put 25 albums on this list, here are 5 that consistently made their way into my catalog almost instantly. So sit back and listen, and maybe you'll find some music to help you tune out your family this holiday season.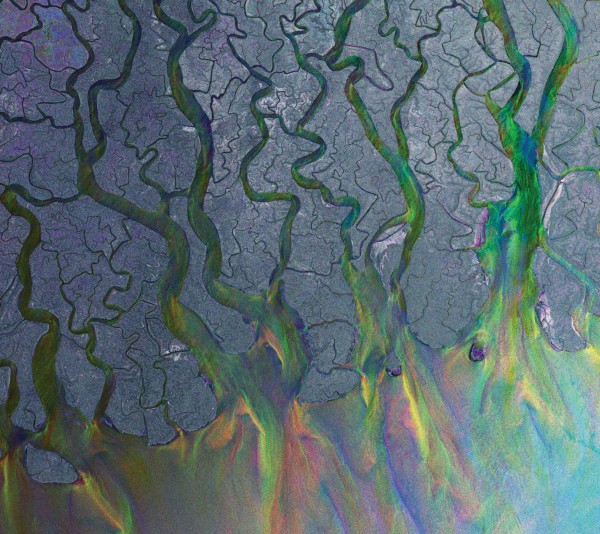 1. alt-J – An Awesome Wave
I joke about avoiding buzz bands because I'm afraid to be disappointed, and alt-J fell victim to my prejudice. But since discovering this album a few months ago, it's been a permanent fixture in my repertoire. Sleek, sexy, and Radiohead-esque, this is an album best enjoyed through headphones.
:alt-J – Breezeblocks: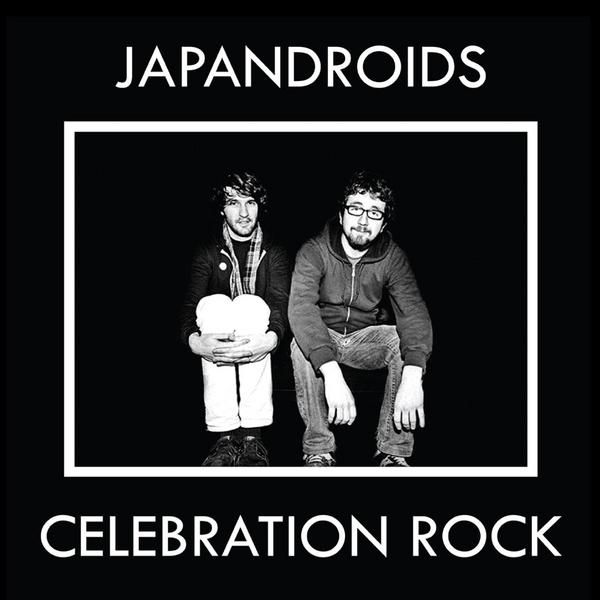 2. Japandroids – Celebration Rock 
It's hard to argue an album that was more fun than Japandroids' most recent release. This scream-every-lyric, can't-help-but-dance-around collection of songs is an instant anti-depressant, turning every gray cloud into a gritty and loud ray of sunshine.
:Japandroids – The Night Of Wine And Roses: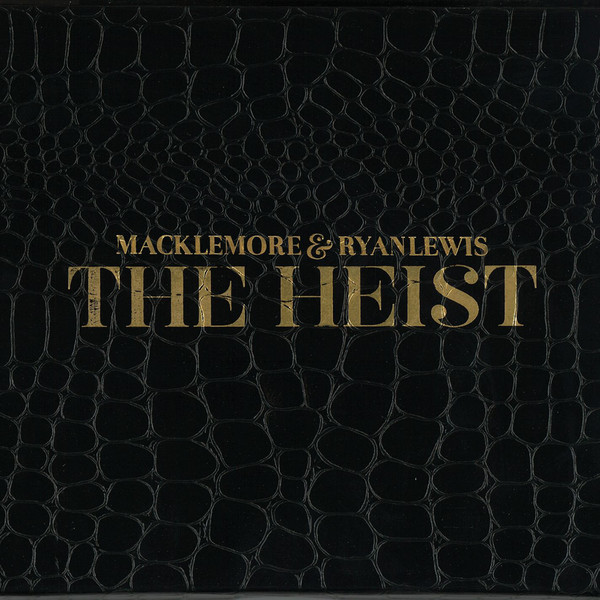 3. Macklemore & Ryan Lewis – The Heist
First off, I'm not a hip hop girl. But with the sweet and soulful gay marriage anthem Same Love, this Seattle rap/producer duo reeled me in. It was their infectious hooks and slew of guest collaborators that kept me around for more.
:Macklemore And Ryan Lewis – Same Love (Featuring Mary Lambert):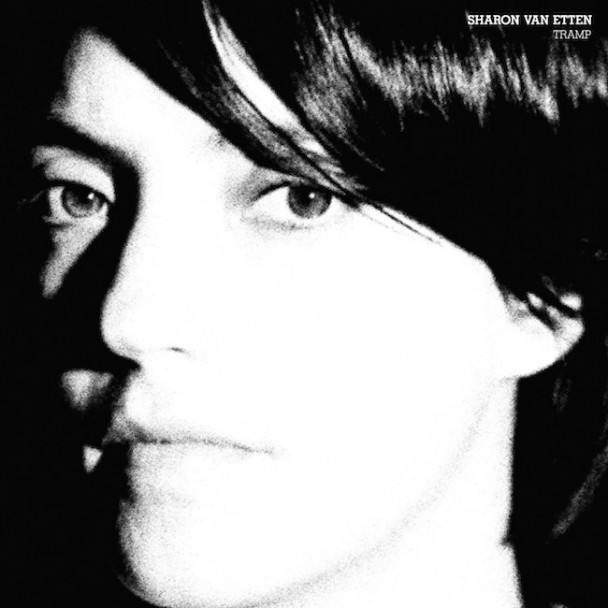 4. Sharon Van Etten – Tramp
I gotta hand it to my girl Sharon Van Etten. She does angst in a heartbreaking way. And while her freshman release was near-perfect, her sophomore release expanded her ability and broke my heart all at the same time.
:Sharon Van Etten – Give Out: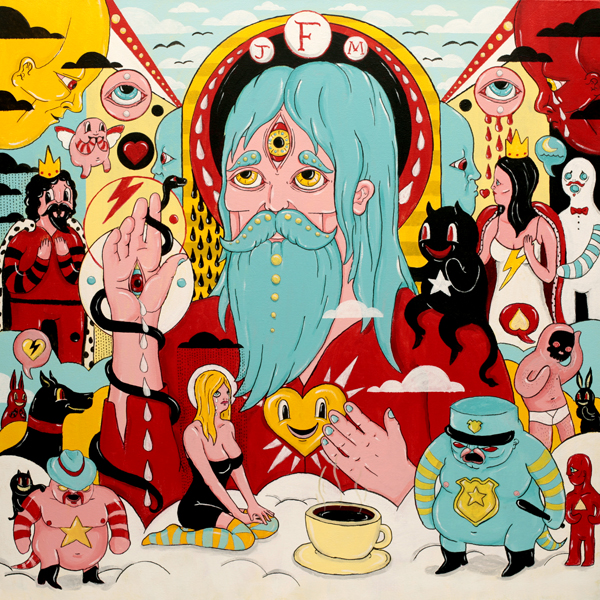 5. Father John Misty – Fear Fun
It has to be said that of all the shows I saw in 2012, Father John Misty was one of the most surprising. A former Fleet Foxes member, Josh Tillman struck me as the kind of guy who would put on a bit of a snoozy show. Yet when he took the stage dancing and prancing, I was sold. His first solo effort is solid, from folky tunes to the foot-stomping Hollywood Forever Cemetery Sings.
:Father John Misty – Hollywood Forever Cemetery Sings:
—
Honorable Mentions:
Patrick Watson – Adventures in Your Own Backyard
A hauntingly beautiful effort from this Canadian singer-songwriter.
:Patrick Watson – Words In The Fire:
Tame Impala – Lonerism
An album that feels like it should have come out years ago. 1/2 Beatles, 1/4 Miike Snow, and 1/4 Dr. Dog, I loved it.
:Tame Impala – Elephant: