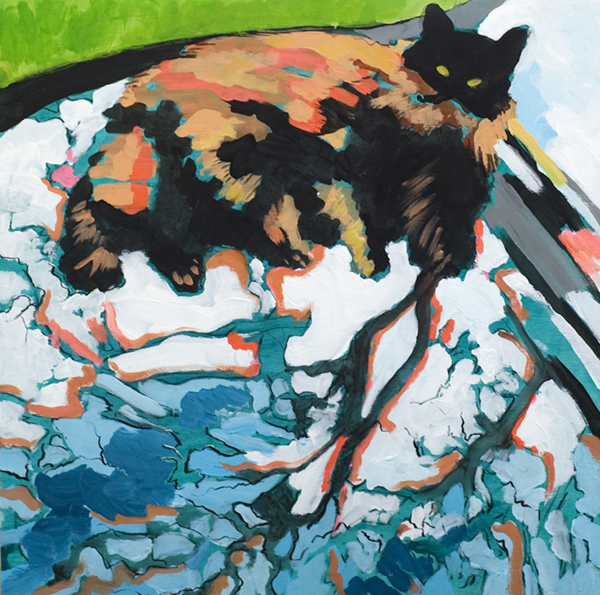 Past Prayers is the musical outlet of songwriter and guitarist Alex Livingstone (also a member of Grand Champeen, Excited States, and Bremen Riot). A number of years back he realized he had a backlog of his own material, and it was this that led to him record an album as Past Prayers. The follow up to the 2010 self titled debut album was officially released yesterday, and it's appropriately named Seconds.
The new LP is available for a "name your price" download on Bandcamp (bonus track included with the digital download).  These are solid, catchy tunes worthy of a fair monetary contribution. If you've ever been to a Grand Champeen or Excited States show, you know you've witnessed some top notch musicianship. The release show is tonight at the best listening room in town, Cactus Cafe. With Past Prayers, Alex also stands out perfectly well on his own. Highly recommended.
—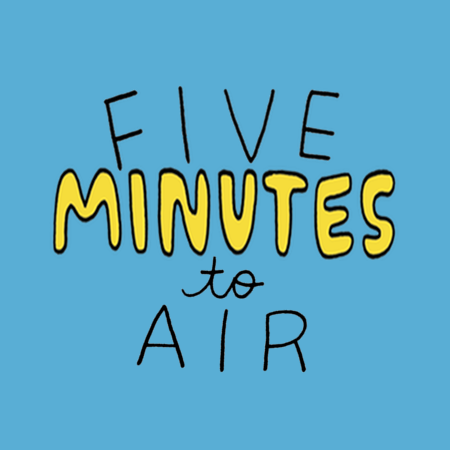 Five Minutes To Air is a new web series created by Randall LaRue and comedian/writer Andrew Ramirez. It's described as "a comedy series about a music show plagued by incompetence, egos, and time travel."  It is offically making its online debut on June 10, and they're celebrating with a premiere party in Austin this Friday at Brave New Books (near the intersection of MLK and Guadalupe).
The creators are also members of the cast, which includes both local actors and musicians (Danny Blanchard from Wiretree and MEGABIG, and Tiffanie Lanmon from Mirror Travel and Boy Friend). A few of my favorite local bands (Burgess Meredith, Linen Closet, Bobby Jealousy) also make cameos and perform some of their songs. I first met Randall a couple of years ago when he started the Dual Tape Deck podcast where local bands were interviewed and give a chance to performe. I'm curious to see the full episodes.  As of now there are just a few teasers and trailers to get a glimpse of the show.