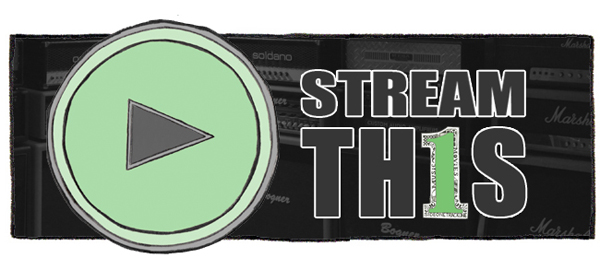 The SOTO inbox is always full of cool stuff that never gets to see the light of day on the actual site, and I'd like to change that.  So, every Friday I'll be posting the best album streams and videos that were sent my way during the week.  Take a scroll and find something worth remembering.
FULL ALBUM STREAMS
Majical Cloudz – Impersonator
Club 8 – Above The City
Radical Dads – Rapid Reality
Daft Punk – Random Access Memories
The National – Trouble Will Find Me
The Gorgeous Hands – Tender
Dead Gaze – Self Titled
VIDEOS
This is a one-off George Jones cover by Robert Ellis.  He plays the Stateside tonight.
Mikal Cronin's MCII is out now on Merge.  He plays the Mohawk on June 27.
Wampire just put out Curiosity on Polyvinyl.
Queens Of The Stone Age will release Like Clockwork on June 4 via Matador.
Young Galaxy put out Ultramarine last month on Paper Bag Records.
!!! recently released THR!!!ER.  They play the Mohawk on May 25.
Dale Earnhardt Jr Jr have an EP out now titled Patterns.
On An On's debut is titled Give In, and it's available now.
Taffy will release the Tumbling/Boy's Don't Cry single on May 27.
Bad Cops will release the Light On EP on June 9 via Jeffrey Drag Records.
Holy Ghost! is expected to put out Dynamics at some point in the fall.