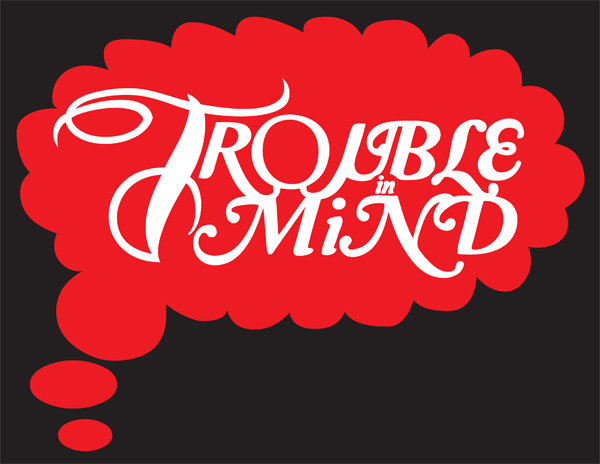 I was all set just to write about how fantastic the Wire single from Omni was, because, well, it is, just a peppy little bit of modern post-punk (post-post-punk?). The band features members formerly of Deerhunter, and you can hear that band's playful homages to older tunes, lingering in their off-rhythm jams. But, it turns out that a man band named Klaus Johann Grobe released his second album of hazy, funky, krautrock, and man, if you're going knock someone off the pedestal in the monthly Noah Writes About Music Olympics, a taste of smooth krautrock is just the ticket. So, here's the thing, both of these artists and their really, fantastic albums were released by Chicago's great Trouble In Mind. They both play off a genre of music that came to fruition in the late 70s/early 80s (post-punk and krautrock respectively), and both do so without the need to dress up like Kraftwerk. What I'm trying to get at is this: on a monthly basis there is so much good music pumped on to the internet that a person like me – who spends most of his hours hunting for rare Hall 'n' Oates b-sides and arguing the merit of Steely Dan's Aja – doesn't always have the time to dig in deep to the new stuff. That said, it is always encouraging to throw one's hat back into the newer realms of music and find two gems like Omni and Klaus Johann Grobe sparkling in the vast, unwieldy darkness.
I'd start your musical journey today, maybe most days, with Klaus Johann Grobe's Ein Guter Tag and once you feel like your floating on a softly mechanized bed of sweet jams, turn up Omni's Wire, let your feet hit the ground and get your ass to dancing – or working, or whatever people do these days.
Thank you to Trouble in Mind for releasing these great albums and to Aquarium Drunkard for exposing them.
:Klaus Johann Grobe – Ein Guter Tag: