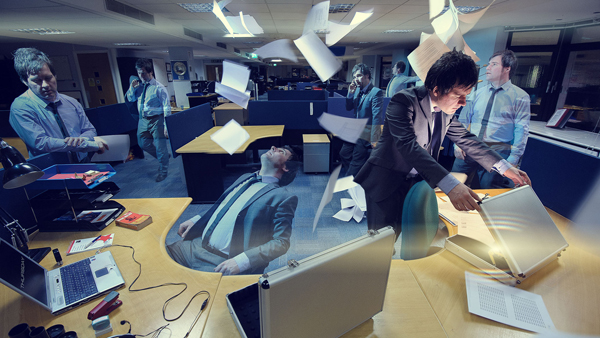 Jonny 8 Track is the moniker used by British songwriter Jonny Aitken. He explains that he "writes songs about having a day job, for anyone who has ever had a day job." I met Jonny eight years ago in Austin when he was the drummer for Nic Armstrong And The Thieves, and I was charmed by his manic energy and enthusiasm (see the evidence here). In 2007, after leaving the Thieves and returning to England, he picked up the guitar, established himself and started writing songs as Jonny 8 Track.  He released his first EP, 8 hours Work, 8 Hours Sleep, 8 Hours For What We Will, earlier this month.
In the title track, he sings about the emotions in the life of the working week ranging from the crushing reality of Monday to the elation of the weekend. Music is still very much part of his world in 33 RPM – "But my world turns at 33 RPM/I play my favorite record 'til the end/Grab the needle/Start over again." He also reflects about his time spent in America in All America Taught Me – "All America taught me was to wish I was somewhere else."
It's been worth the wait to hear Jonny channel his voice, personality, and experiences  into this infectious, charming, and reflective collection of songs.
—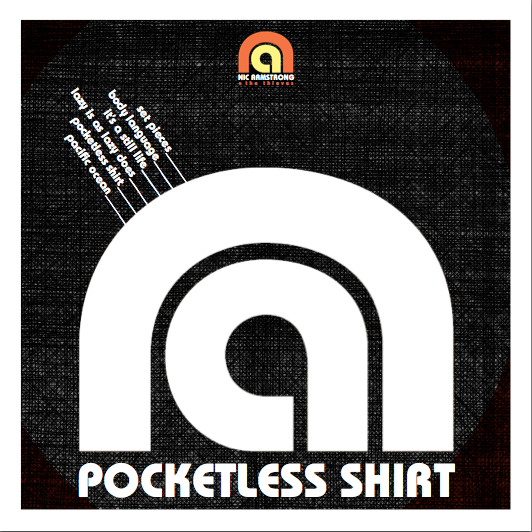 Speaking of Nic Armstrong and The Thieves, they crash landed from Nottingham, England onto the Austin music scene in 2005. The original lineup called it a day in 2007, but Nic has continued to write songs and play shows (solo and with a new group of Thieves, which currently features the members of The Sweet Nuthin).
I've been eagerly anticipating a new record, and it will finally arrive on November 11 when The Pocketless Shirt EP gets released.  The guy has sharp, solid songwriting that gets under your skin and in your head.