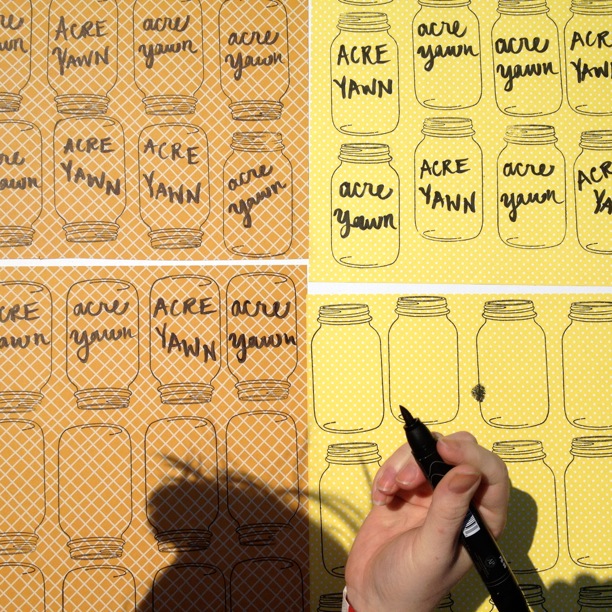 Acre Yawn is a duo consisting of Chase Weinacht from Marmalakes and Haley Barnes from Ancient Cat Society.  A few months ago I was introduced to their sound at an Austin house party where they played to a packed living room. Listeners were entranced by their sweet, pure harmonies and folk/country influenced guitar licks and melodies. I saw them again in early August when they opened for Shakey Graves at the Parish, and I have to smile at his post gig Facebook comments, "… Acre Yawn blew every romantic circuit in my body." It was a swoonworthy performance indeed. Last week, Acre Yawn released their first batch of songs, Ours And Other Museums, which is available to stream and download on Bandcamp.  They've been working on duets since March so keep your eyes and ears open for more songs and performances. I'm confident that you will also be blown away by the striking simplicity and moving, heartwarming emotion of their songs.
:Acre Yawn – Hesitation Win:
—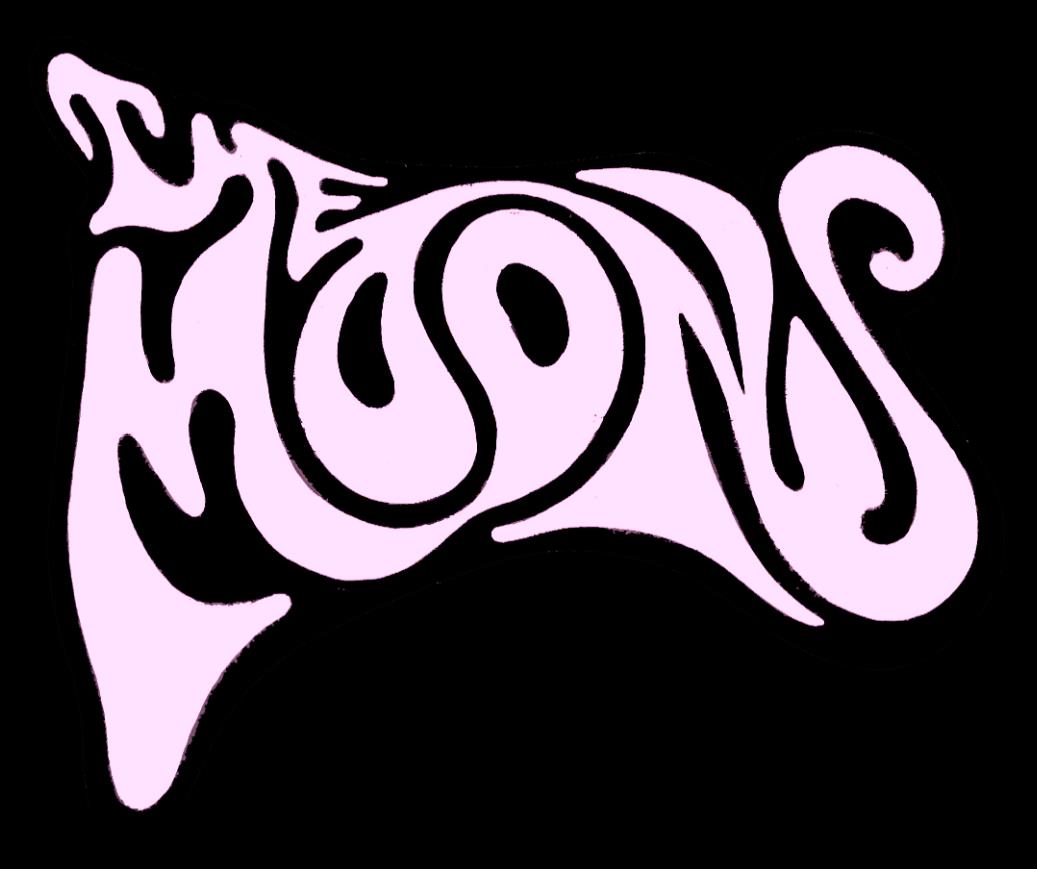 I have to confess that I checked out a band last week because their new single has my name in it. It's called Jennifer (Sits Alone), and it's by British quintet, The Moons. It's an infectious slice of dreamy, acoustic pop telling the tale of a "distant planet wanderer" and "revolutionary ranger" who sets out on her own path and chooses to be alone. Their sound bridges the gap between bands of the 60s British Invasion (acts like The Kinks and The Zombies) and more contemporary bands like The La's, Oasis, and The Coral. It's classic pop songwriting that shares memorable slices of everyday life and characters. I enjoyed the single so much that I couldn't resist checking out a couple more of their tunes. In English Summer, they sing about the woes of the clouds and rain taking over a summer day ("oh this is the English summer … so close your eyes and try to dream the weather away"). The jangly, punchy guitars and psychedelic organ swirls come out on the upbeat, hip swinging garage rocker, Double Vision Love.
For my fellow American Anglophiles, it looks like all of their releases are only available on import at this time. Their second album, Fables of History, will be out in the UK on Sept 24th on Schnitzel Records. Mod/psych pop lovers rejoice – The Moons have arrived.