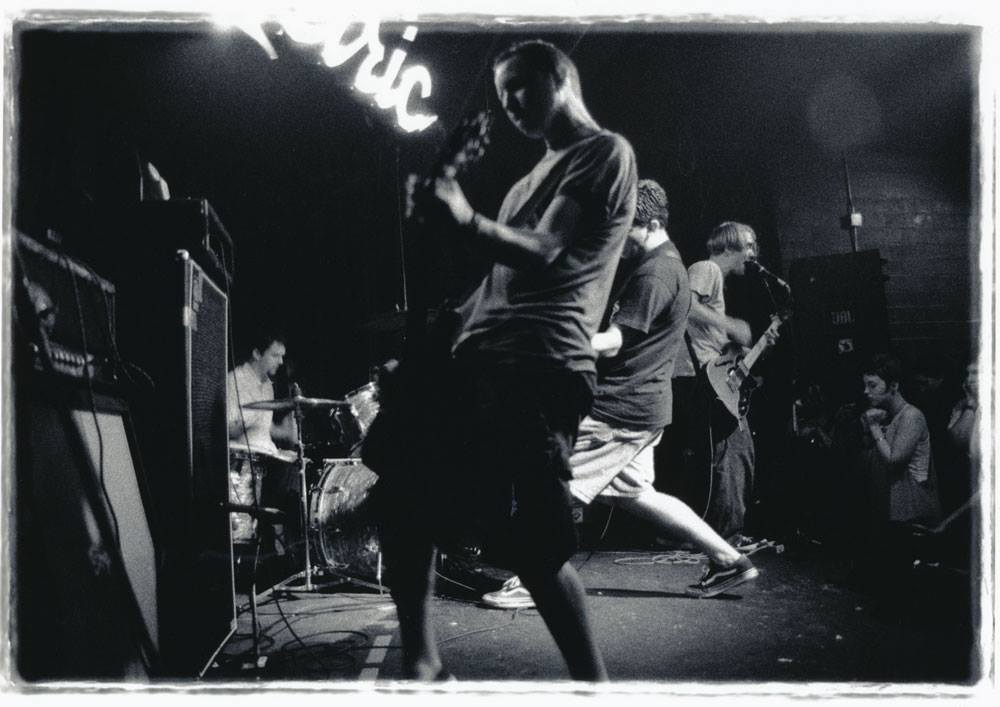 I've had Mineral on the brain since they first announced a handful of reunion shows a few weeks back, but since they're now confirmed for Fun Fun Fun Fest it would appear to be the perfect time to make their two classic albums, The Power Of Falling and EndSerenading, a Throwback Thursday post.
Oddly enough, I didn't actually catch either of the albums when they were released in the late 90s – it wasn't until around 2004-5 that Mineral fell into my lap.  I have no idea what I had to be so emo about during those days, but I definitely remember spending a lot of time in college just feeling like I was greatly relating to both albums.
Got a Mineral memory?  Share it in the comments section.